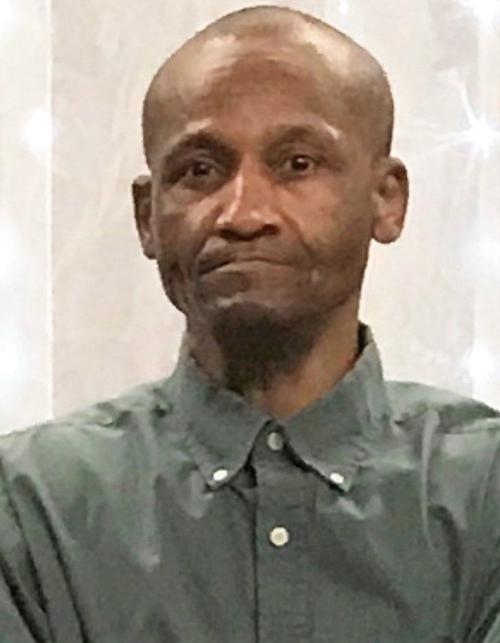 The Calhoun County Sheriff's Office is asking the public to assist in the search for 56-year-old Donell Brown.
He was last seen on Songbird Lane in St. Matthews around 1:40 a.m. Saturday, according to Chief Deputy Matt Trentham.
Brown was wearing a gray sweatshirt hoodie with white letters on the front, a green beanie hat, black pants and black shoes.
The sheriff's office says Brown requires treatment for mental health concerns.
If anyone knows Brown's whereabouts, they are asked to call the Calhoun County Sheriff's Office at 803-874-2741.