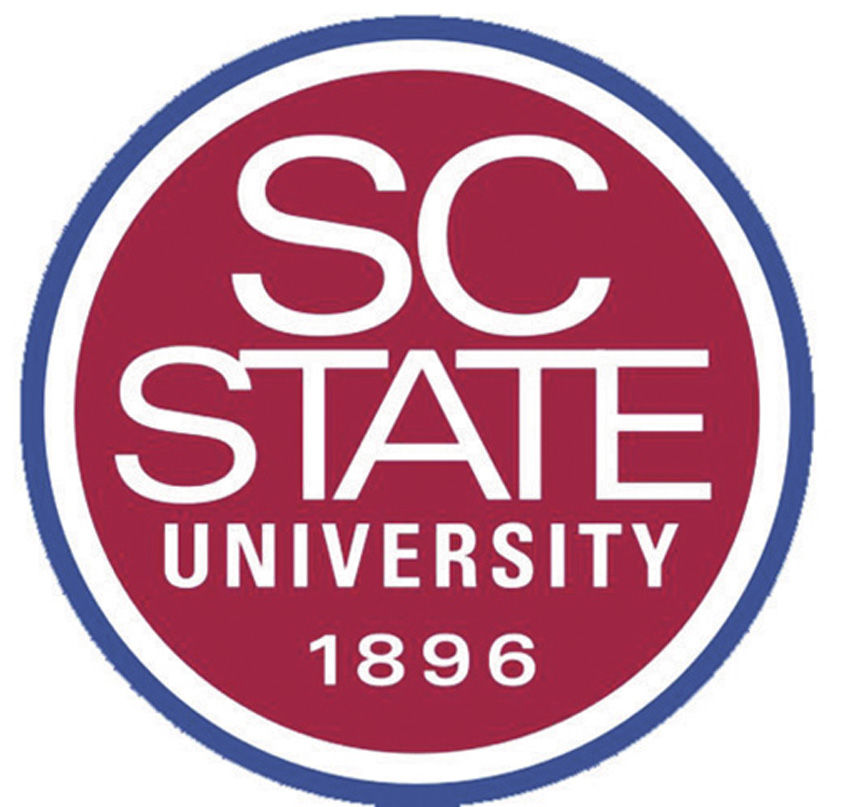 South Carolina State University officials say they've improved campus security since last week's shooting incident left two bystanders injured. Students say they feel safer.
Campus police "are working day in and day out. They've bumped up security and they're stationed in students' dorms," Student Government Association President Julie Sainyo said.
Sainyo said she and other leaders will encourage students to report any suspicious activity to campus police in an effort to prevent unwanted situations from occurring.
Two women are recovering from gunshot wounds to their legs after the Sept. 20 shooting incident. One of the injured women is a student at the university, the other is a student at Claflin University.
One suspect in custody and police are seeking a possible second suspect. Officials say the shooting incident stemmed from an off-campus dispute.
Vice President of Student Affairs Dr. Tamara Jeffries-Jackson released a statement saying that since the shooting, "additional personnel have been placed at the gates and additional police officers have been added to the night shift patrol. During the day, all occupants of each vehicle entering the campus must have identification. Without proper identification (valid driver's license or student ID), the vehicle and occupants will not be allowed to enter the campus."
"Additionally, only S.C. State students with their student identification cards will be allowed on campus after 10 p.m. Students have agreed to assist with enforcing these identification requirements among their peers and guests," she said.
"S.C. State University's top priority is the safety and security of all parties on campus, including students, faculty and staff. In recent years, S.C. State University has made significant improvements on campus aimed at enhancing security. Those improvements include an updated camera security system, better lighting and increased police patrol across campus. The university continues to conduct training to keep the campus community aware and alert in the event of an emergency," she added.
"The university's emergency notification system continues to be a valuable tool in notifying students, faculty and staff," she said.
On Tuesday night, students, campus police and a few staff members met for a town hall meeting to discuss safety concerns and campus security. The meeting was closed to the public.
Afterward, senior Charles C. Patton of Sumter said, "The meeting was incredible. It was a great first step into building relationships between students and campus police."
Patton, who's the 2019 Mr. S.C. State University, said a campus community watchdog group will soon organize to help convey concerns to campus police.
Senior Lamar Henry said that he feels safer on campus.
He said some students have felt "uneasy and a bit reclusive" since the shooting incident.
"We've always had the opportunity to be free on campus, whether it's to go to our friend's room or having functions, but it's made us take a step back and evaluate everything and be more cautious with plans and who we're involved with," he said.
He said he's thankful for the opportunity to be part of the conversation between students and campus police.
Miss South Carolina State University 2019-2020 Kayla Hasty, a senior from Ridgeland, said she feels even safer because students are encouraged to have one-one-one conversations with campus police officers.
She said more dialogue is happening in the wake of the shooting incident.
Deandre Sellars, a senior from Washington, D.C., said he feels the campus is safe and believes the increased presence of security officers and continued conversation between police and students are helpful.
Jaelyn McCrea, a senior from Concord, N.C., said, "There is always something that is going to be happening, but if you let anyone and everyone come onto our campus, you're making a situation more probable. If we can prevent a situation from happening, then I'm all for it. We, as students, need to take some responsibility and hold each other accountable" regarding who visits the campus.
Students may anonymously report information to S.C. State University police by emailing campuspolice@scsu.edu or by calling 803-536-7188.
This story has been updated to include details about security at the university's gates and night patrols.
Sign up for our Crime & Courts newsletter
Get the latest in local public safety news with this weekly email.