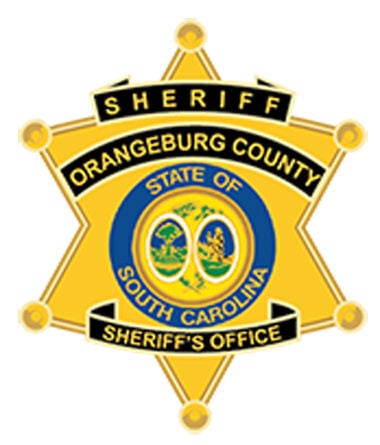 Orangeburg County Sheriff's Office
Someone shot up a home and a vehicle on Trell Lane just after midnight Sunday, according to a sheriff's office incident report.
Three people, including a 2-year-old girl, were sleeping inside the home when the sound of gunfire and bullets striking the house woke them up.
Bullets went through the walls of the living room. Two bullets hit a 2007 Dodge Magnum.
A "trail of shell casings the length of the yard" was left behind, the report said.
The residents were not injured.
Victims' advocates escorted the family to a safe location for the rest of the night.
• A Santee church received large internet bills even though its Verizon WiFi hotspot is missing, according to a sheriff's office incident report.
Providence Baptist Church, on Mt. Olive Road, purchased the WiFi hotspot device for use during church services.
A church representative reported Sunday he received a bill on July 19 in the amount of $340.
He thought it was strange for the bill to be that high because the church has been closed during the COVID-19 pandemic.
He then looked for where he'd placed the device, but noticed it wasn't there.
That's when he called Verizon to explain the situation and asked them to suspend the WiFi service until he could resolve the issue, the report states.
This past weekend, the church received another bill. It was in the amount of $1,954.
The man said he's not sure what's going on with the WiFi hot spot service or the location of the device.
• Someone stole the following items from a Savannah Highway shed in Neeses on Saturday: a riding lawnmower battery, shovels, rakes, hoes, five tackle boxes and 15 rods and reels.
• Someone stole a Vivax Metrotech transmitter from an unlocked work vehicle on Toney Bay Road in Eutawville on Monday. The transmitter detects underground utilities. It is valued at $5,000.
Sign up for our Crime & Courts newsletter
Get the latest in local public safety news with this weekly email.