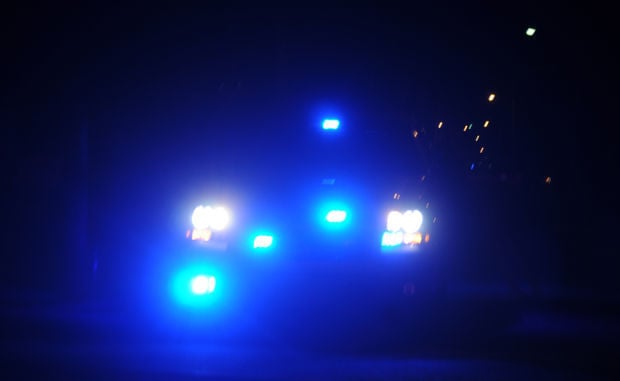 Orangeburg County
Sheriff's Office
An Orangeburg family escaped injury when someone fired a gun into a Savant Street home a little after 2 a.m. Wednesday, according to a sheriff's office incident report.
The homeowner told deputies that he, his wife, his son and their four juvenile grandchildren were inside watching television and sleeping when shots rang out.
He heard gunfire and glass breaking.
When he checked things out, he discovered that his residence had eight bullet holes.
One of the bullets passed through the front door and exited the back sliding glass door, according to the incident report.
In addition, his vehicle was damaged by the gunfire. The estimated cost to repair that damage is $1,000.
You have free articles remaining.
He said that he doesn't know who would have shot his home.
Orangeburg
Department
of Public Safety
An Ellis Avenue property owner reported that someone stole a stove and other items from a home that is for sale, according to a police incident report.
She visited her property on Tuesday to check on it and soon realized that a Frigidaire stove, a thermostat, two mahogany end tables and two cream-colored lamps were missing.
No one has a key to the property and the real estate company selling the home uses a lockbox on the front door, the owner said.
She was last there on Feb. 26 to rake leaves and show the property to a young couple.
Officers discovered that one window was unlocked. There were also tire tracks in the backyard.
The value of the stolen items is $800.