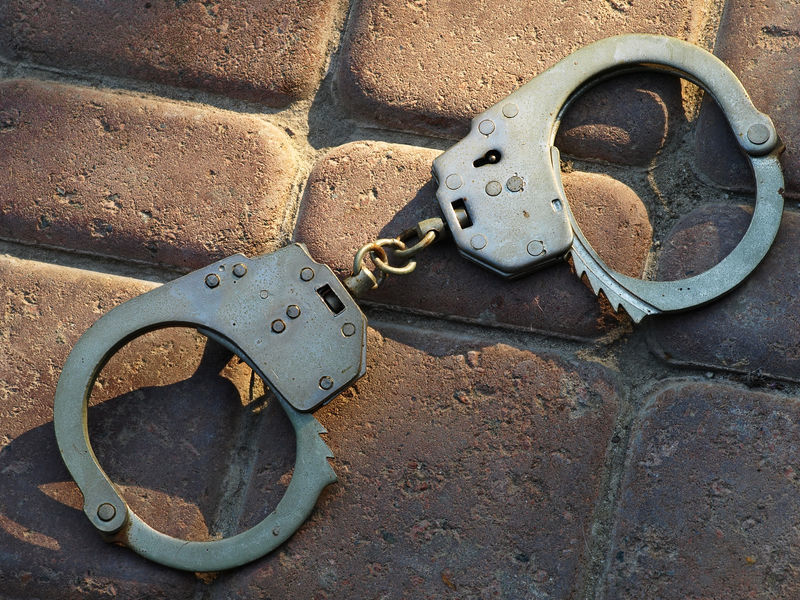 Bamberg Police
Department
A shoplifting suspect led police on a foot chase recently in Bamberg.
You have free articles remaining.
On the morning of Aug. 26, officers were dispatched to the Bamberg Family Dollar in reference to a shoplifter. While en route, officers were given a description of the suspect's clothing and were told that he had left the store running toward Bridge Street. Some deputies saw the suspect running across Heritage Highway onto another street. A city officer located and detained a subject matching the description given on the corner of two other streets.
The complainant told the officer who responded to the incident location that the subject had taken a bag containing two tank top shirts down a couple of aisles and placed the bag into a shopping cart. The subject tore the bag open and was removing the security tag off the shirts when he was confronted by the complainant. The subject then ran from the scene.
The complainant gave a description of the subject, his clothing and a tattoo on his person. The officer who had located and detained the subject then placed him into custody, transported him to Bamberg County Detention Center and charged him with shoplifting.