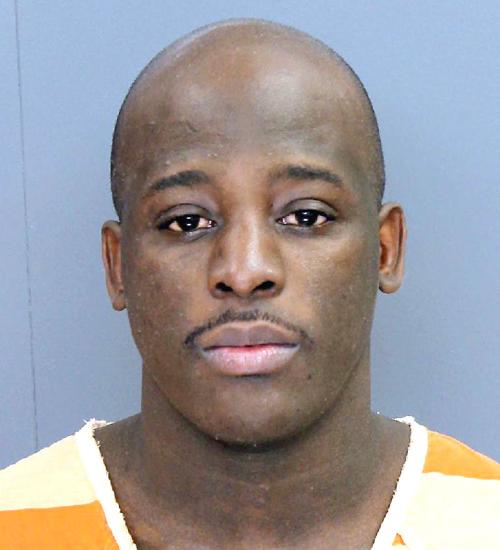 The man who ran over a 5-year-old Orangeburg child, killing him, is in prison.
Charles Odell Coulter Jr., 29, of 123 Hewitt Road, Rowesville, pleaded guilty on Aug. 28 to leaving the scene of an accident involving death.
Prosecutors dismissed the charge of involuntary manslaughter, traffic related, due to insufficient evidence, according to court documents.
Circuit Judge Ed Dickson sentenced Coulter to 15 years in prison. After he serves five years, the remainder of his sentence will be suspended to five years of probation.
You have free articles remaining.
He stipulated that Coulter's probation may end after 30 months if his probation officer recommends it.
Dickson gave Coulter credit for having already served some of the prison time since he's been held at the Orangeburg County Detention Center since March 23.
At 7:16 p.m. March 22, Orangeburg Department of Public Safety officers responded to an area at Berry and Austin streets where Ky'Shawn Rasheen Gallishaw's body was in the road.
Witnesses said they saw Gallishaw running toward Berry Street, chasing his sister, when Coulter's silver Chrysler 300 struck and killed him.
Coulter left the scene and didn't render aid or call for help.
In his initial bond hearing in March, Coulter said in court, "I'm sorry it happened. I did was about to stop to check on the little boy, but, you know, I had a family member in the car. He had warrants and he tell me to go. I was shocked about it. But I just want to say to the family of the little boy, I'm sorry. I'm sorry that it happened."
At that same hearing, ODPS Director Mike Adams said, "The circumstances, as we understand them, show a deliberate coldness and callousness. It's really hard for me to understand."