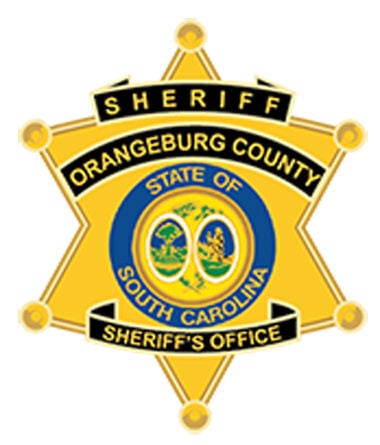 Orangeburg County
Sheriff's Office
An 88-year-old Orangeburg woman lost $500 in a phone scam, according to a sheriff's office incident report.
The woman reported Monday that someone called to let her know she'd won a new car.
The caller said that if she paid $500, they would deliver the car to her.
She told the deputy that she gave the caller $500, thinking the new car would be a nice Christmas gift for her daughter, the incident report states.
A deputy attempted to call the person back, but the number didn't work, the deputy wrote in the report.
• A member of St. Paul Baptist Church reported Monday that someone stole the catalytic converter from the church bus. It is valued at $500
• Someone stole a man's 2013 silver Chevrolet Impala, which he left with the engine running as he went inside of the Vance Convenience Store on Lodge Hall Street at 5:36 p.m. Monday.
The vehicle is valued at $7,000.
Orangeburg
Department
of Public Safety
A Sunnyside Drive man reported Friday morning that someone stole his 2006 dark blue Lexus from his front yard.
The Lexus has chipped silver rims, brown seat covers and non-tinted windows. It also bears a South Carolina veterans license plate.
The vehicle is valued at $8,000.
Sign up for our Crime & Courts newsletter
Get the latest in local public safety news with this weekly email.