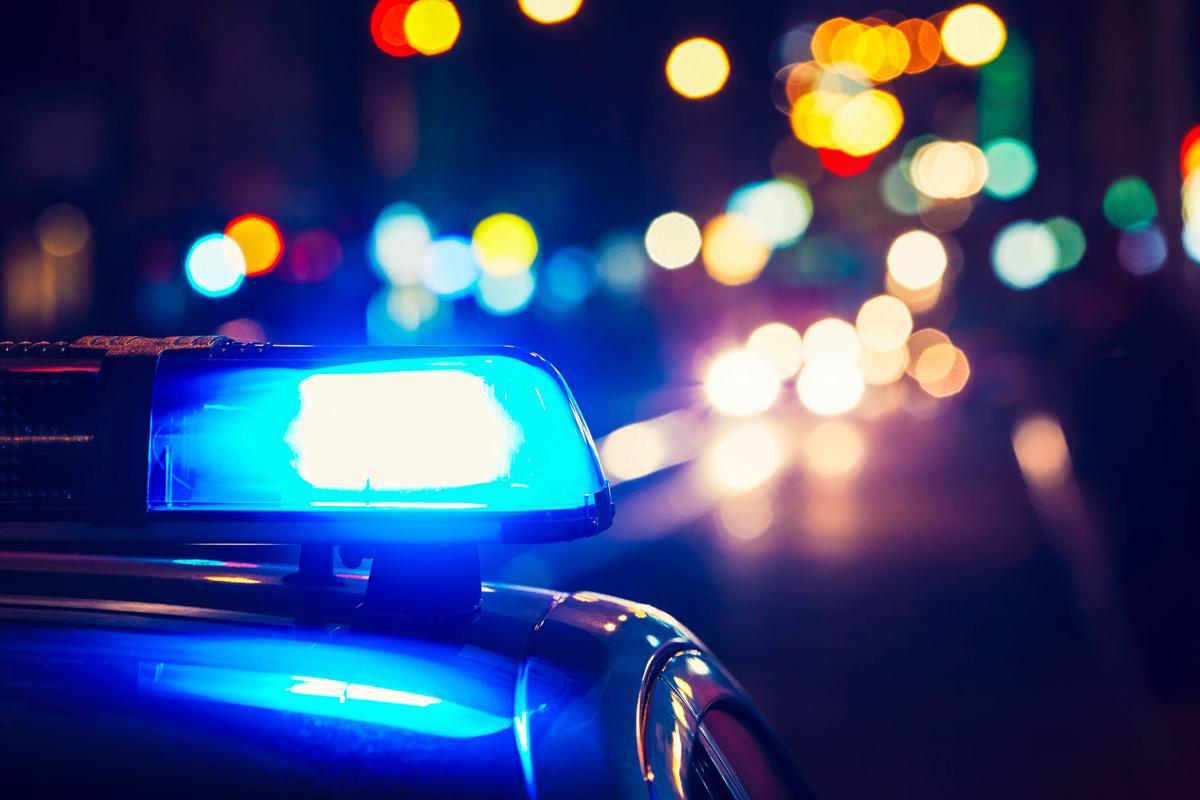 Orangeburg Department of Public Safety
Two men robbed the driver of a green Honda CRV at gunpoint just before midnight on Saturday in the 1300 block of St. Matthews Road.
A woman told officers that she and her boyfriend were sitting inside of a green Honda CR-V talking when two unidentified armed people approached her boyfriend at the driver's side.
She said the two people wore black clothing and hoodies.
The woman immediately got out of the car and went inside of the house, where she called police.
When she returned outside, she saw that her boyfriend was not there and she thought the armed robbers kidnapped him, the report states.
Her boyfriend soon returned and told officers that the armed robbers didn't kidnap him, but they "put a gun to his head and ordered him to the ground, demanded money and then walked away," the report states.
He told police that when the armed robbers left, he got in his vehicle and drove away.
He told the armed robbers that he didn't have any money and wasn't sure if they'd taken anything that belonged to him, the report states.
One of the armed robbers left a hoodie at the scene.
Orangeburg County Sheriff's Office
Someone stole a catalytic converter and battery off of a 2007 grey Pontiac G6 on Sunday.
The theft took place on Lillie Beth Lane in Bowman.
The thief also damaged the following: the air conditioning line, the battery terminal wires and ignition switch.
The value of the stolen items is $1,000.
The thief caused about $2,000 in damages.
Someone stole a catalytic converter off of a company-owned 2021 Ford F250 pickup truck in the early morning hours on Saturday.
The theft took place in the 2000 block of Willow Swamp Road in Norway.
The value of the catalytic converter is $500.
Someone stole three rolls of carpet out of a trailer in a mobile home park on Goff Avenue.
The theft was reported on Friday.
Neighbors believe juveniles may be responsible for the theft.
The carpet is valued at $3,000.