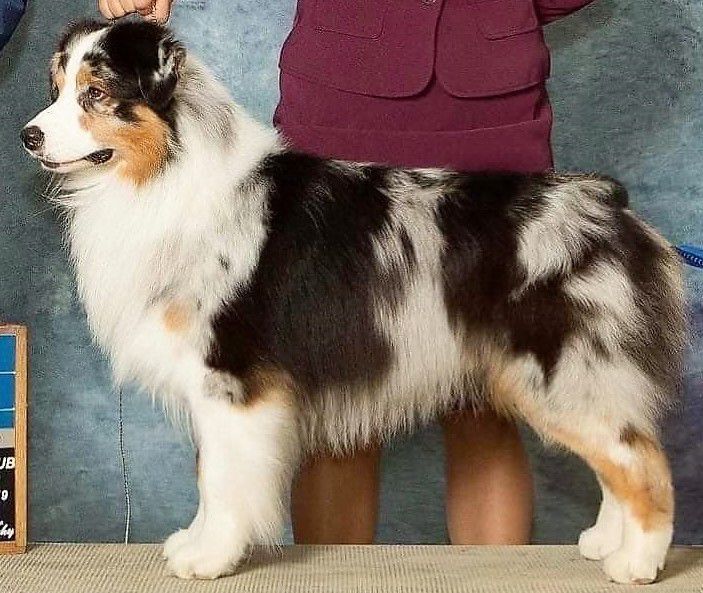 A person died in a single-vehicle accident near Rowesville on Wednesday. Multiple show dogs were rescued from the scene, but one is missing.
The collision occurred on U.S. Highway 21 near Chips Road around 5:02 a.m., according to S.C. Highway Patrol Lance Cpl. Tyler Tidwell.
The driver of a box truck was traveling north when the vehicle ran off the roadway to the left and struck a culvert.
The driver died at the scene, Tidwell said. Officers don't know if the driver was wearing a seatbelt.
The Orangeburg County Coroner's Office has not yet released the name of the driver because the family needs to be notified of the death.
The truck reportedly contained six dogs.
You have free articles remaining.
Orangeburg County Animal Control rescued the dogs before the driver was extracted from the truck, according to County Administrator Harold Young. He said the dogs appear to be OK.
Animal Control employees scanned the dogs for microchip information that may lead to their owners.
"They are currently isolated in the animal shelter," Young said.
Orangeburg County Animal Control posted on its Facebook page around mid-morning on Wednesday, "Our job is the well-being of the animals! Early this morning we were called to the scene of a horrible accident. We put our emotions aside and worked to secure the dogs that were in the vehicle. They had to be so confused. But we had to get these show dogs to safety.
"Things change in the blink of an eye and now we are past capacity. Now we are asking that rescues please step up for our current pups in the shelter as soon as possible. Space is a commodity we do not have!"
One dog is missing. Orangeburg County Animal Control is seeking "Jax," an Australian shepherd.
If seen, please contact the Orangeburg County Animal Control and Shelter at 803-534-0045 or message the shelter directly through its Facebook page.
As of Jan. 21, there have been 29 fatalities on South Carolina highways, compared to 47 highway deaths during the same time period in 2019.
So far, there have been two highway fatalities in Orangeburg County this year. During the same timeframe last year, there was one highway fatality in the county.
There have not been any highway fatalities in Bamberg or Calhoun counties this year. Those two counties didn't have any highway fatalities during the same timeframe in 2019.
Sign up for our Crime & Courts newsletter
Get the latest in local public safety news with this weekly email.