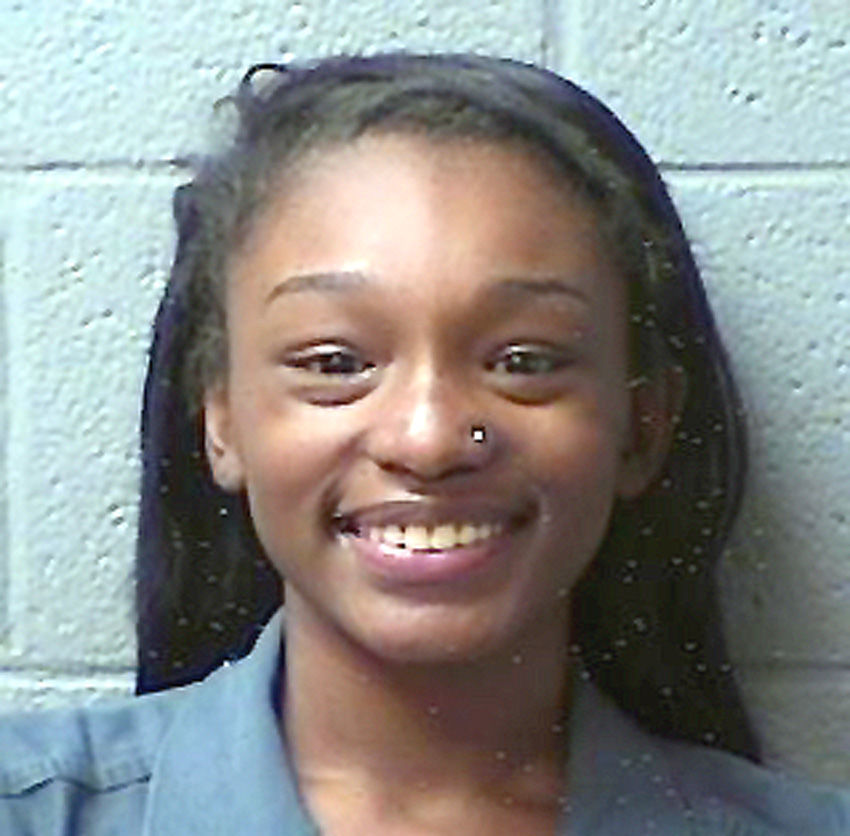 Patshanae Brown, 19, of 1580 Orangewood Drive, Orangeburg, has pleaded guilty to criminal conspiracy.
Circuit Judge Maite Murphy sentenced her last month under the Youthful Offender Act not to exceed five years, suspended to three years of probation.
She also ordered Brown to complete 60 hours of public service employment and to undergo random drug/alcohol testing.
Brown's co-defendants are facing the same charge. Their cases are pending.
The following 19-year-olds are also charged with criminal conspiracy: Maurice Antonio White Jr. of 1923 Lake Drive, Orangeburg; Markese Christopher Wilson of 2596 Fort Motte Road, Orangeburg and Tyree M. Evans of 153 Wesley Grove Road, Cordova.
Orangeburg Department of Public Safety officers arrested the four suspects. They alleged that Brown lured a man into the woods so that the other defendants could take part in an armed robbery of him in a field at the corner of Wheeler Street and Mosely Street.
Sign up for our Crime & Courts newsletter
Get the latest in local public safety news with this weekly email.