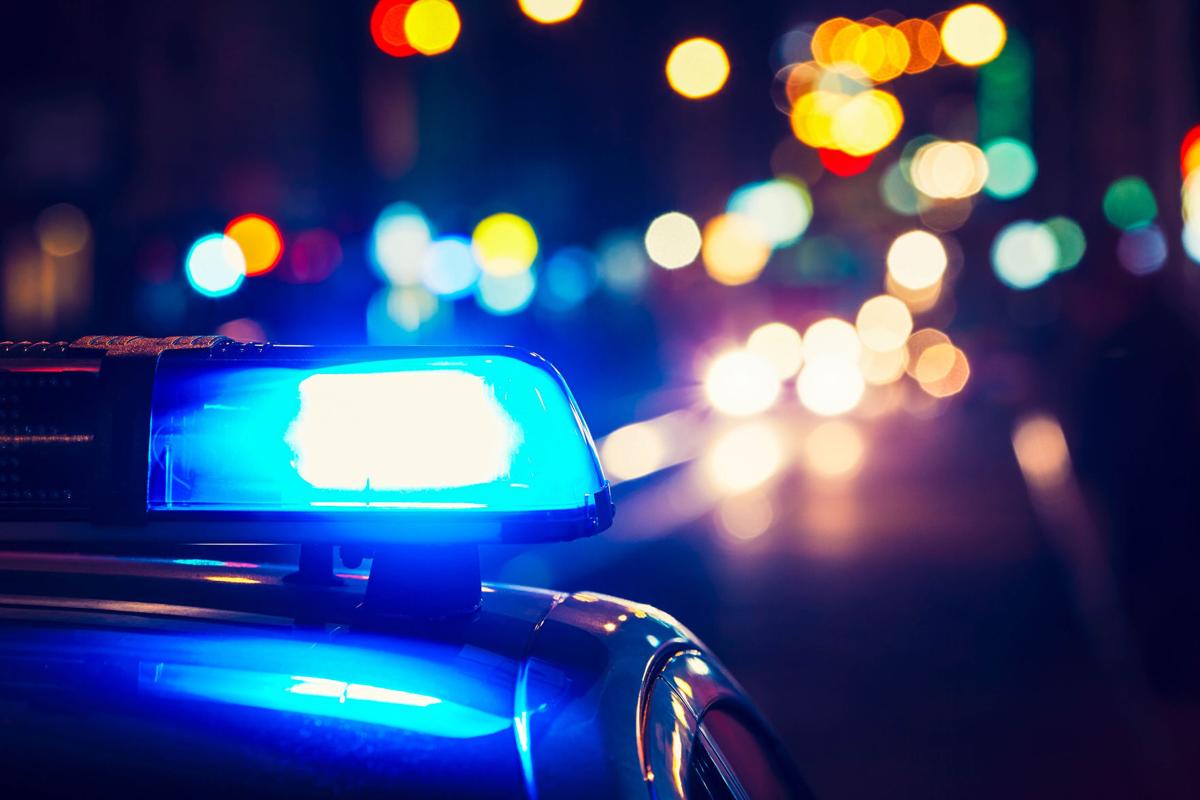 Orangeburg County
Sheriff's Office
A 16-year-old girl is accused of stabbing her mother's boyfriend multiple times on Wednesday night.
The teen was charged as a juvenile with attempted murder. Her name was not released.
The teen's mother was accused of second-degree domestic violence, a misdemeanor.
Authorities learned of the situation at 9:30 p.m. when a car collided with a pole at the intersection of U.S. Highway 601 and Firetower Road in Orangeburg.
Deputies found a man in the car. His clothing and car were covered in blood.
He accused his girlfriend's daughter of stabbing him, the incident report states. The man couldn't provide additional information because he kept going in and out of consciousness.
Orangeburg County EMS transported the man to the Regional Medical Center for treatment.
Deputies went to the State Court home where the man alleged the teen assaulted him. They found a trail of blood and more blood on the doorsteps.
The teen's mother alleged that the man had been intoxicated, angry and making off-the-wall statements earlier in the evening, the report states.
She asked him to calm down and go to sleep.
The mother said she became fed up with his behavior, so she "went to her daughter's bedroom and armed herself with a Taser. She stated she returned to the bedroom and pulled the trigger on the Taser."
She told deputies she pulled the trigger to scare him into calming down and going to sleep, but she never used the stun gun on him, the report said.
She claimed the man knocked the stun gun out of her hands and attempted to use it on her. She called her daughter.
The teen told deputies that while she was in her room, she heard doors slamming, the mobile home rocking and the stun gun going off.
She jumped out of bed, grabbed her pocketknife and ran to her mother's room. She claimed she saw her mother and the boyfriend tussling.
The teen allegedly admitted that she walked up to the man and stabbed him, the report states.
She claimed the boyfriend then grabbed her by her hoodie and repeatedly pushed her into the TV stand. The teen allegedly told deputies she stabbed the man repeatedly to get him away from her.
When he let go of her, he fell to the bed.
He asked his girlfriend to take him to the hospital, but she refused and told him to leave, the report said.
Deputies transported the teen to the S.C. Department of Juvenile Justice.
Orangeburg
Department
of Public Safety
Someone stole a five-ton Haier air conditioning unit from a Whitman Street residence.
The homeowner reported the theft on Monday.
The unit is valued at $4,000.