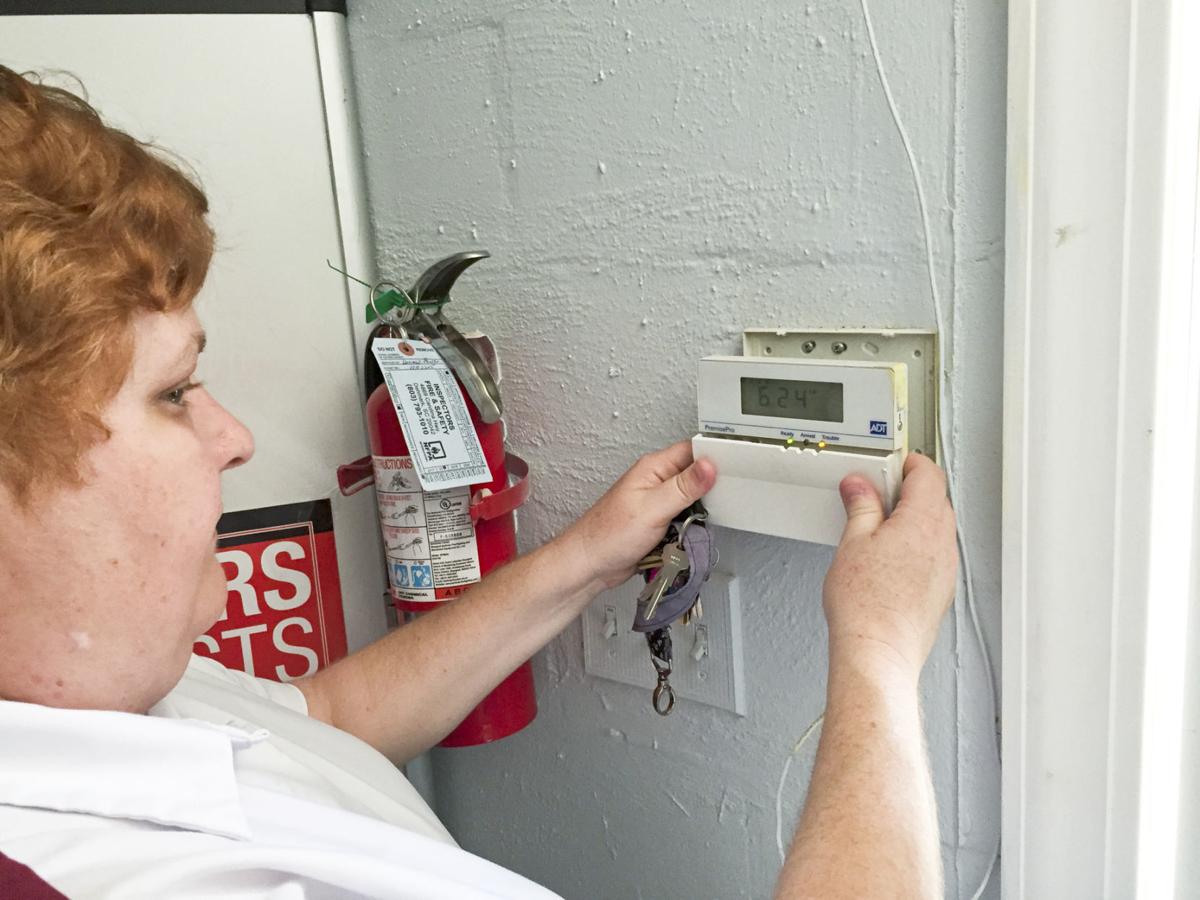 The fellowship hall at the Salvation Army on Nottingham Street in Orangeburg is a place for children to come each Wednesday this month for vacation Bible school.
Engaging posters line the walls and festive, colorful streamers dangle from the ceiling.
One of the activities the children look forward to is watching videos that correspond with their Bible school lessons.
On Wednesday, Aug. 14, the children felt scared, Orangeburg Salvation Army Capt. Kellie Cantrell said.
Someone burglarized the fellowship hall sometime during the day and took the 42-inch Sanyo television and a gas generator from a storage closet, Cantrell said.
Sometime during the crime, the burglar attempted to remove the security alarm from the wall.
She discovered the burglary at 4:45 p.m. when she began to get the fellowship hall ready for vacation Bible school.
The burglar didn't take anything else from the fellowship hall.
Cantrell said that volunteers soon brought the television from the church over to the fellowship hall so that children could use it for vacation Bible school.
But Thursday morning, Cantrell discovered it'd happened again.
Someone entered the fellowship hall the same way they did just hours earlier.
This time, the burglar took the television and stand, bringing the total estimated loss to around $1,500.
"It's just heartbreaking for someone to come and take the things that are used to help our community, especially our children," Cantrell said.
"It just breaks my heart."
"We struggle to get the things we do have," she said.
She said the ministry has increased security efforts in the wake of the two burglaries.
The Orangeburg Department of Public Safety is increasing its patrols on Nottingham Street too.
The Salvation Army is a Christian religious and charitable group
Sign up for our Crime & Courts newsletter
Get the latest in local public safety news with this weekly email.