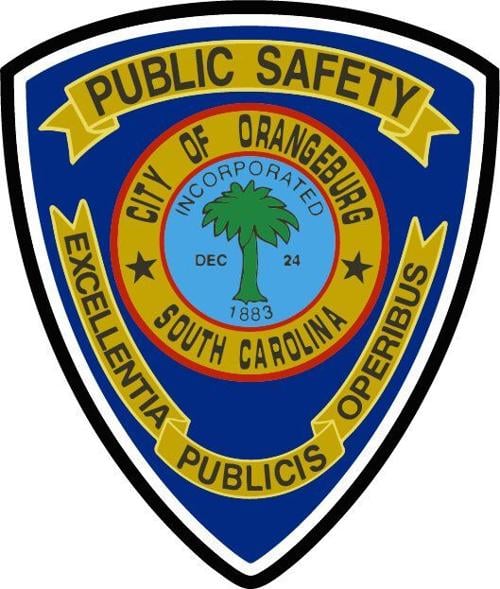 The S.C. Department of Probation, Parole and Pardon Services office in Orangeburg was emptied after someone called in a bomb threat at 8:20 a.m. Thursday.
Orangeburg Department of Public Safety Capt. Victor Cordon said an employee dialed 911 after someone called and stated there was a bomb in the building, which is located at 1146 Church Street.
All of the occupants of the building evacuated before officers arrived.
Officers evacuated the connecting buildings and notified occupants of other buildings in the vicinity of the situation.
Officers also temporarily blocked off traffic in the area.
No one was injured and no explosive devices were located, Cordon said.
By 10:45 a.m., officers cleared the area and returned to normal duties.
Cordon noted the S.C. Law Enforcement Division also assisted at the scene.