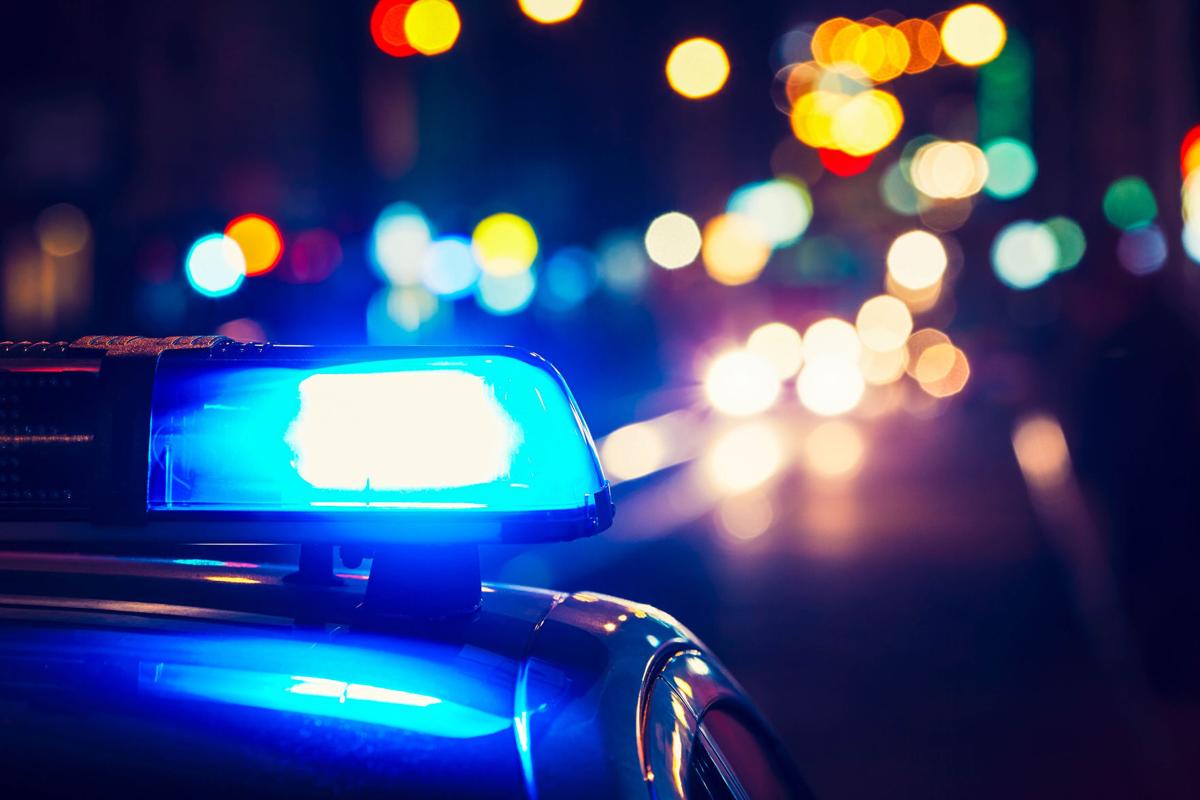 Orangeburg Department of Public Safety
A 31-year-old Broughton Street man was shot in the head as he was getting something from his vehicle just before midnight Sunday, according to an ODPS incident report.
The man's grandmother, who lives at the residence, told officers that she was in bed when she heard her grandson walk down the hallway to go outside.
She then heard something that sounded like a gunshot, followed by her grandson screaming, the report states.
When she went to investigate the commotion, she saw broken glass and her bloodied grandson stumbling as he entered the home.
Officers spoke with the man at the hospital. They described him as "alert and conscious."
He told officers that he'd gone to get something out of his vehicle that he needed for work the next day. He then made sure he locked his vehicle.
At that moment, someone shot him in the head from behind.
He told officers he tried to fight back and felt someone reach into his pants pockets and touch his keys. However, the attacker didn't take the keys.
He heard the voices of two males, but wasn't able to see them.
They entered a vehicle and left the home, which is near the intersection with Carolina Avenue, and drove toward Columbia Road.
If anyone has information about this shooting, they are asked to call Crimestoppers at 1-888-CRIME-SC. Callers don't have to give their names.
Orangeburg County Sheriff's Office
A man robbed a convenience store clerk at gunpoint in Cordova on Saturday, according to an incident report.
The robbery occurred just before 10 a.m. at the Scotchman, located at 1324 Cannon Bridge Road.
The clerk said the man pointed a handgun at her and said, "Give me all the money."
He got away with a small amount of currency before fleeing the on foot.
Deputies used a K-9 unit to track the robber. They called off the search when the K-9 unit finished tracking at the intersection of Cannon Bridge Road and Arends Road.
The clerk described the robber as a Black male wearing black pants and a white hoodie with a purple tie-dye pattern.
Anyone with information on the robbery should call Crimestoppers at 1-888-CRIME-SC.
In an unrelated report, someone stole the following items from an unoccupied home on Blewer Road in Cordova on Jan. 20: a front loading dryer, three cordless DeWalt power drills, two tires, an air compressor, a skill saw, two floor jacks and two flat screen televisions.
The homeowner claims someone has admitted driving other people to the residence to take the items and sell them.
The value of the stolen items is $2,100.