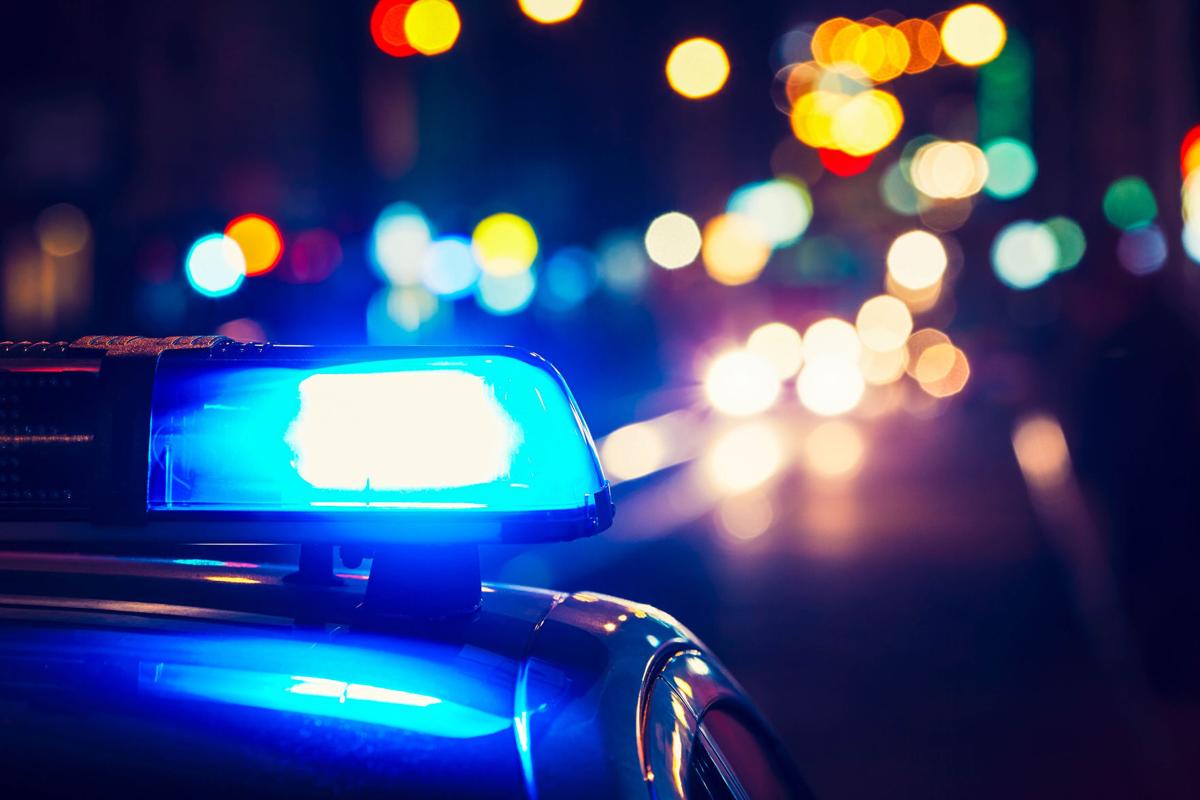 Orangeburg
Department
of Public Safety
An Orangeburg man claims a friend pushed him out of a speeding car at 12:30 a.m. Friday on John C. Calhoun Drive, according to an ODPS incident report.
The friend, who was driving, allegedly pushed the man out as the car approached the intersection with Maple Street.
A deputy in the area reported seeing the man fall out of the vehicle and tumble to the ground. The man jumped up and began running, but stopped in the parking lot of Hardee's.
City of Orangeburg surveillance cameras at the Broughton Street intersection showed the vehicle speeding and "spinning out of control several times," the report states.
"The vehicle never came to a stop or attempted to slow," an officer noted in the report.
Orangeburg County EMS arrived on the scene, but the man declined to be transported. He complained of minor injuries to his buttocks and one of his arms.
Orangeburg County
Sheriff's Office
Someone stole four chainsaws from the S.C. Department of Transportation Maintenance Office at 6328 Old State Road, Holly Hill.
The following chainsaws were reported stolen on Thursday: a STIHL ProZero36, a STIHL ProZero29, an ECHO CS-440 and a STIHL MS-291.
The value of the stolen chainsaws is $1,800.
In a separate incident report, an Orangeburg mother alleged Thursday that her 17-year-old son was picking up her 8-year-old son by his legs and throwing him on the couch.
When she confronted her oldest son, he "became irate and flipped the kitchen table while throwing the chairs outside," she claims.
Deputies alleged the teen continued to act irate when they arrived. They detained him in handcuffs, allowing him to calm down, the report states.
A deputy said he'd forward the case to the Department of Juvenile Justice.
The teenage son stayed with a cousin for the night.