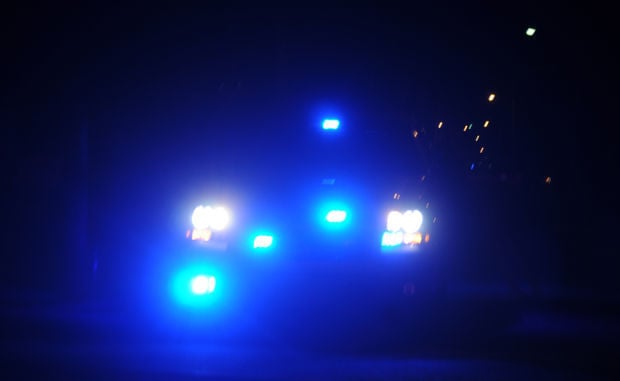 Orangeburg County Sheriff's Office
An Orangeburg man reported Monday that he found two trucks that someone stole from his Harris Drive property, according to a sheriff's office incident report.
The vehicles are a black 2001 Mercedes-Benz FL60 semi and a 2001 Chevrolet Silverado.
A trailer remains missing. The 12-foot by 14-foot dump trailer is valued at $5,000.
Orangeburg Department of Public Safety
Someone stole a 2004 white Toyota Tacoma extended cab pickup truck earlier this month, according to an ODPS incident report.
A Branchville woman reported Monday that a man took her truck to perform some mechanical work on it.
The man told her he left the truck in the parking lot of the Econo Lodge at 1415 John C. Calhoun Drive on Sept. 4.
The value of the truck is $8,000.