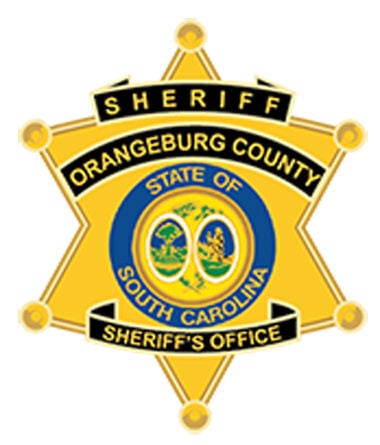 An Orangeburg County man has been charged in connection with the attempted theft of a catalytic converter, according to Orangeburg County Sheriff Leroy Ravenell.
"We take this stealing of these catalytic converters very seriously," Ravenell said. "We are dedicated to ending this type of crime by ending the careers of these thieves with prison time."
David Jones, 34, has been charged with injury to real property fixtures or improvements to obtain nonferrous metals.
Bond was set on the Orangeburg man at $15,000.
Orangeburg County Sheriff's investigators were called out Jan. 17 after a passing motorist noticed a male underneath a car parked near Russell Street and Old Elloree Road.
The motorist thought the person was attempting to remove a catalytic converter.
Investigators spotted a male walking in the area. He said he was trying to avoid an argument at home, according to a sheriff's office incident report
The report alleges he eventually admitted he tried to steal the converter.
Damage to the vehicle is estimated to be around $1,000.
Three individuals – one each from Calhoun County, Lexington County and Orangeburg County – were charged in connection with converter thefts around Christmas.