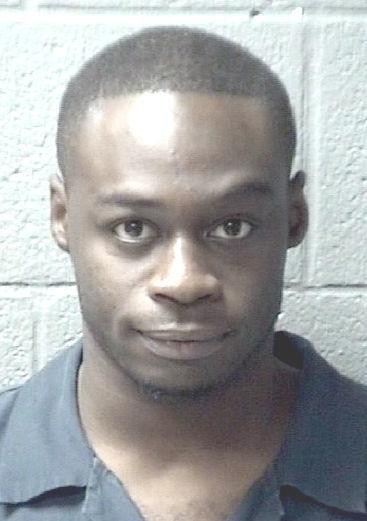 An Orangeburg man is accused of firing multiple gunshots into a crowded apartment complex, injuring a juvenile, Orangeburg County Sheriff Leroy Ravenell announced on Thursday.
"This shooting came just days after we committed the manpower and resources for a four-day crime suppression effort in Roosevelt Gardens," Ravenell said. "If these individuals thought we were through, they have another thing coming."
Devario Malik Jamison, 26, has been charged with assault and battery of a high and aggravated nature in connection with Sunday's shooting at the Magnolia Street apartment complex.
During Thursday's court hearing, bond was set on the Orangeburg man at $30,000 surety.