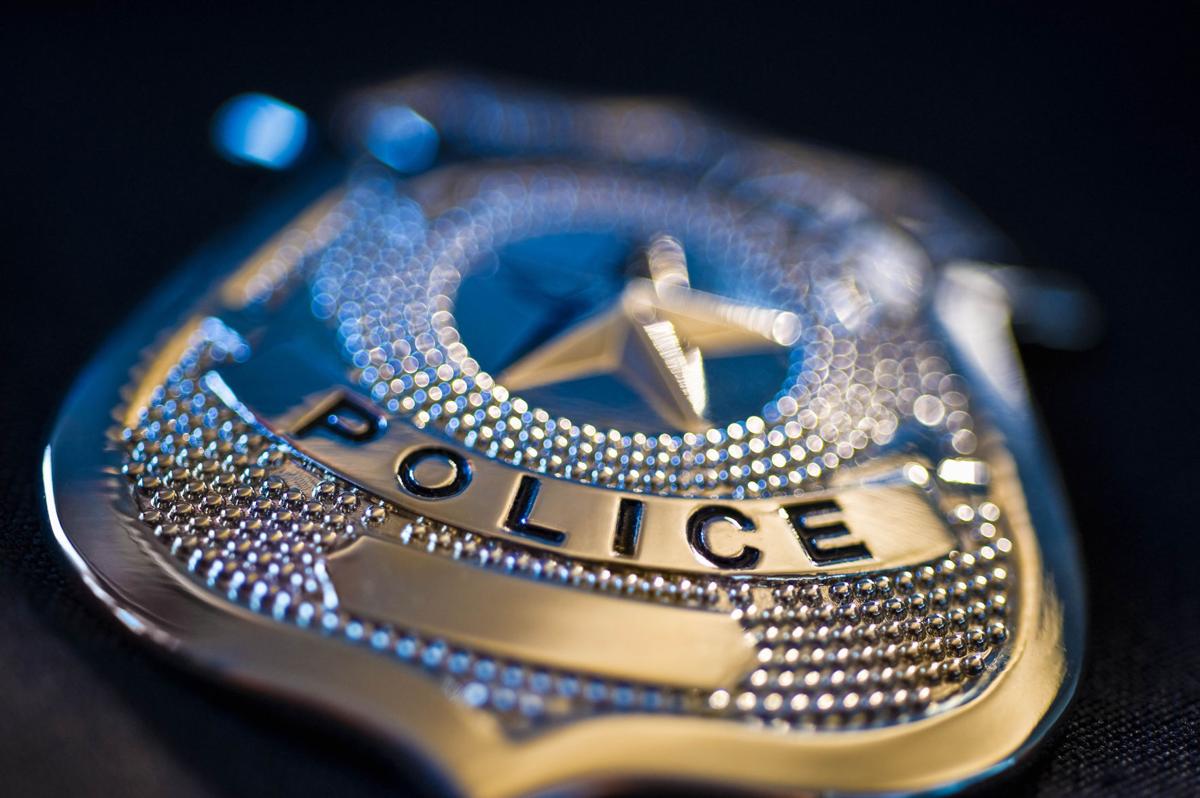 Orangeburg
Department
of Public Safety
Someone shot a Waring Street home on Saturday afternoon, according to an ODPS incident report.
The resident told officers that a friend was at his home moments earlier.
He and the friend had a verbal altercation and he asked his friend to leave, the report states.
He escorted his friend to the door and his friend left.
The resident then began to walk to his bedroom when he heard two pops, the report states.
The resident discovered someone shot his front door and a window. No one was injured.
Orangeburg County Sheriff's Office
An Orangeburg County woman alleges a long-time family friend sexually assaulted her while she was sleeping on Monday, according to a sheriff's office incident report.
The report states the man was staying at the woman's home overnight and he was supposed to be asleep on the sofa.
She claims she woke up around 5:30 a.m. to find the man assaulting her and recording the incident with his cellphone.
She screamed, "Stop!" and the man ran downstairs and grabbed his bag, but left his phone behind, the report states.
Deputies seized the phone and an article of the woman's clothing.
Orangeburg County EMS transported the woman to the Regional Medical Center for treatment and evaluation.
In an unrelated incident, someone stole a boat and motor on Sunday. A man had placed the items for sale outside of the HotSpot gas station, located at 12340 Old Number Six Highway, in Eutawville.
The stolen 20.1-foot 2012 Hurricane Sundeck Sport 201 is white with a blue stripe on the side.
Also on the sides of the boat is the phrase "Multiple Personalities," the report states.
The boat has a 2011 gray Yamaha 150 motor.
The value of the stolen boat and motor is $25,000.