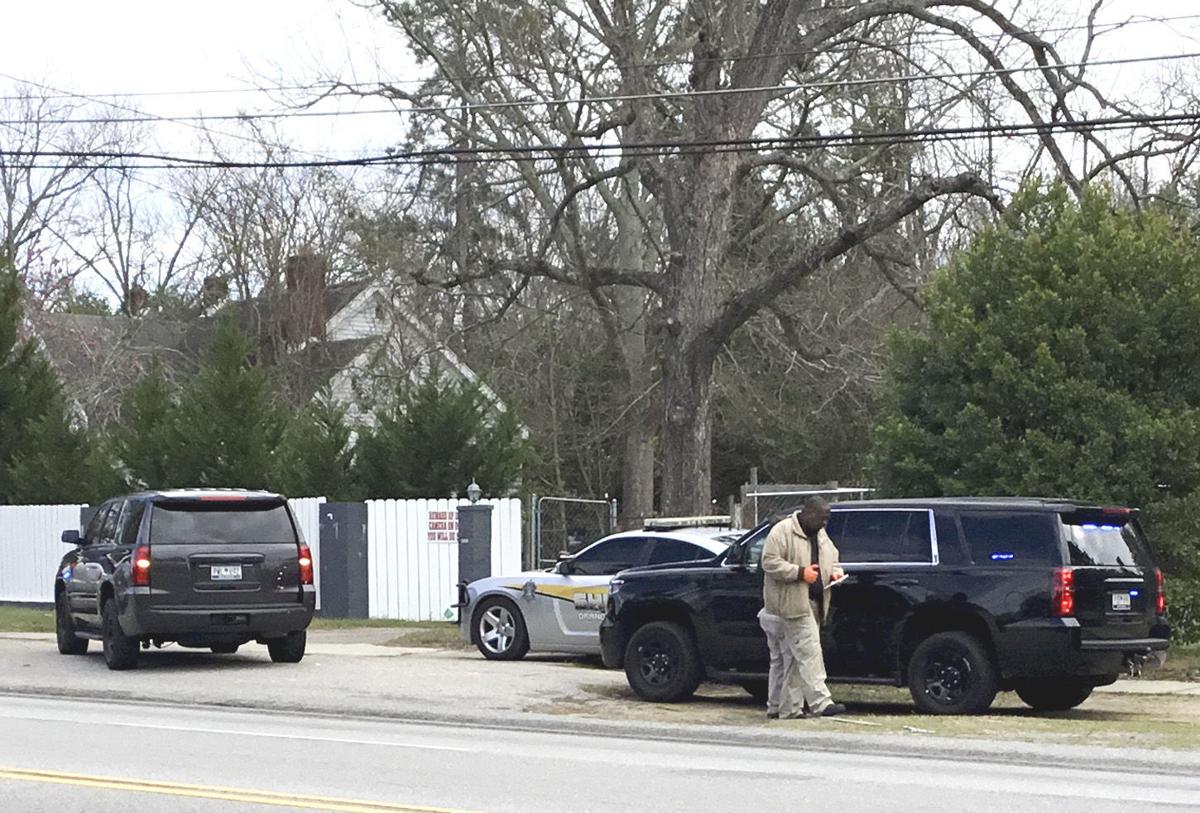 Someone shot into a Coleman Avenue residence early Monday, injuring two people.
A 40-year-old had gunshot wound to the right side of his head and an 18-year-old was shot in the right side of his stomach.
Two others inside the residence weren't injured.
The shooting occurred at 3:05 a.m., according to an Orangeburg County Sheriff's Office incident report. It was one of two shooting incidents that morning.
When deputies arrived at the Coleman Avenue home, they saw the 40-year-old man sitting on the floor while a woman held a towel on his head to stop the bleeding.
The woman told deputies that she was in the room when she heard the shots ring out. She "jumped to the floor" until the shooting ended, the report states.
Another uninjured resident told deputies that he and the 40-year-old were playing a game when the shooting began.
Both of them got on the floor.
After the shooting ended, he noticed the 40-year-old had been shot.
Orangeburg County EMS transported the 40-year-old to the Regional Medical Center.
At the Regional Medical Center, deputies spoke with the 18-year-old, who'd already left the Coleman Avenue residence before deputies arrived.
The 18-year-old told deputies that he was walking inside the residence when he heard gunshots.
He got down on the floor and received a gunshot wound in the side of his stomach, the report states.
None of the four occupants of the residence have any idea who would've shot at them, the report states.
Deputies recovered "multiple shell casings" on the roadway.
Three hours later, deputies responded to an alarm call signaling that glass had been broken at a residence.
No one was at the Magnolia Street residence when the alarm sounded.
When deputies arrived, they discovered three broken glass panels at the right side of the residence and three entry and exit points for spent rounds at the screened back porch.
The home next door to the Magnolia Street residence also received damage from gunfire, but details weren't immediately available.
Sign up for our Crime & Courts newsletter
Get the latest in local public safety news with this weekly email.