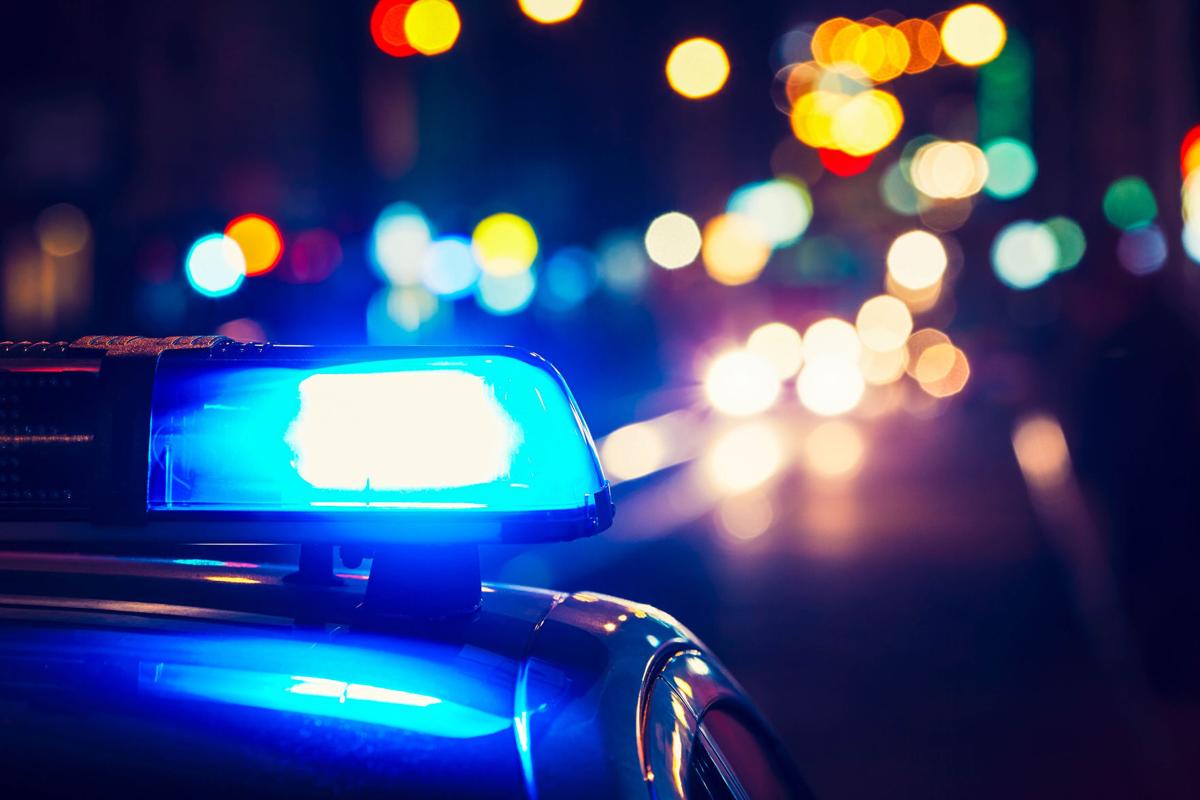 Orangeburg Department of Public Safety
Someone shot into a Henley Street home on Saturday morning, with a bullet grazing the neck and shoulder of an 11-year-old, according to an ODPS incident report.
Officers received a call about shots being fired into the home at 2:57 a.m.
The homeowner told officers there was a birthday sleepover at the home and that 10 people were asleep on the floor of the main room.
Officers discovered multiple spent shell casings in the road near the house.
The residents didn't know who would have shot their home and said they don't have any ongoing issues with anyone.
The 11-year-old was taken to the Regional Medical Center for treatment and released.
• Two men reported being robbed in the parking lot of the Prince of Orange Mall, located at 2390 Chestnut Street, at 6:23 p.m. Saturday, according to an incident report.
One of the men reported that a gunman tried to snatch his Fendi cross-body bag. One of the gunmen struck him in the head with a gun, leaving a laceration on his forehead.
The other man wasn't injured during the robbery, but one of the gunmen took his iPhone Max Pro.
One of the gunmen damaged the rear windshield of the men's vehicle.
The value of the stolen phone and bag along with its contents is $2,300.
• Someone stole an orange and white Stihl backpack blower and an orange and white Stihl handheld hedge trimmer from New Image Landscaping on Sims Street on Friday.
The value of the stolen equipment is $1,000.
• Officers charged Quincy James Smith III, 32, who has addresses on Gibson Street and Oakmont Drive, with resisting arrest after they located him beneath a pile of clothes at a Sunnyside Drive residence just before 9:30 a.m. Sunday, according to an incident report.
Smith had outstanding warrants from ODPS and the S.C. Department of Probation, Parole and Pardon Services.
Once officers located Smith, he allegedly "forcefully pulled his hands away from officers and towards his waistband."
Officers ordered him to place his hands behind his back and when he refused, officers were initially unsuccessful in placing his hands behind his back, the report said.
Ultimately, an officer "utilized his Taser with a drive stun" to Smith's right side.
Smith complied with officers after that, the report states.
After getting medical clearance, officers transported him to the Orangeburg County Detention Center for booking.
Orangeburg County Sheriff's Office
Someone stole a man's 2003 white Chevrolet Tahoe and phone from him at 10 a.m. Saturday as he went to pick up a friend, according to a sheriff's office incident report.
The man went to an area off of Dynasty Drive.
As he was getting out, an unknown car with two men inside of it pulled up beside him. One of the men jumped out of the car, jumped into the Tahoe and pulled off, the report states.
The man's phone was in the Tahoe.
The value of his phone and Tahoe is almost $2,600, the report states.
• Someone stole firearms from an SUV parked at a Taylor Boulevard location early Friday morning.
The stolen firearms include a Beretta Tikka T3 rifle with a Nikon Monarch BDC scope and a black stainless 9mm Springfield XDS.
Other items that were stolen include several gun magazines and five boxes of ammunition.
The value of the stolen firearms and accessories is $1,845.
• Someone stole two handguns from a vehicle parked at a Brown Street residence in Orangeburg on Friday.
The firearms include a .40-caliber compact Smith & Wesson MMP and a .380-caliber Ruger LCP.
• Someone stole a catalytic converter from a 2019 green Chevrolet Express box truck at Servpro of Orangeburg Inc., located on Middlepen Drive in Orangeburg, on Friday morning.
The catalytic converter is valued at $500.
Sign up for our Crime & Courts newsletter
Get the latest in local public safety news with this weekly email.