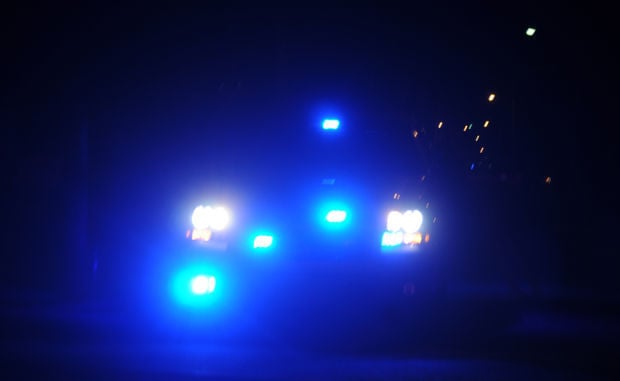 Orangeburg County
Sheriff's Office
A Vance man was shot in the leg at the corner of Pineland Street and Gaines Court just after 10 p.m. Tuesday, according to a sheriff's office incident report.
The man was on his bicycle at the intersection when he received a phone call from an acquaintance who wanted to know his location.
The acquaintance told the man he'd be there in a minute.
The acquaintance pulled up in a dark-colored Honda, pointed a gun at the man and shot several times, the man told deputies.
The acquaintance then drove down Gains Court, turned around and drove down Pineland Street toward Vance Road, the man said.
The man told deputies he didn't know why his acquaintance shot him.
The injured man's mother reported the acquaintance stopped by her home and said, "I just shot your son. You better go get him."
Orangeburg County EMS transported the man to the Regional Medical Center for treatment.
• A Santee store was robbed at gunpoint just before 10 p.m. Tuesday, according to a sheriff's office incident report.
A deputy reviewed the surveillance video at the Santee Landing/Citgo, located at 9103 Old Number Six Highway.
It showed a man entering the store and pulling a firearm. He wore a yellow and black hoodie, gray sweatpants and white sneakers. He also wore a medical mask on his face.
A second man remained outside. He wore a black hoodie with a gray and white stripe along the chest and arms and a pair of red and white sneakers.
After the gunman got the cash he demanded, the men fled toward the Travelodge Motel.
Deputies located a plastic container and cash register tray behind a storage unit next to the business.
• Someone stole a washing machine, a dryer, a 55-inch Sony television and two Roku televisions from a Charles Street home in Branchville.
The value of the stolen items is $2,900.
Sign up for our Crime & Courts newsletter
Get the latest in local public safety news with this weekly email.