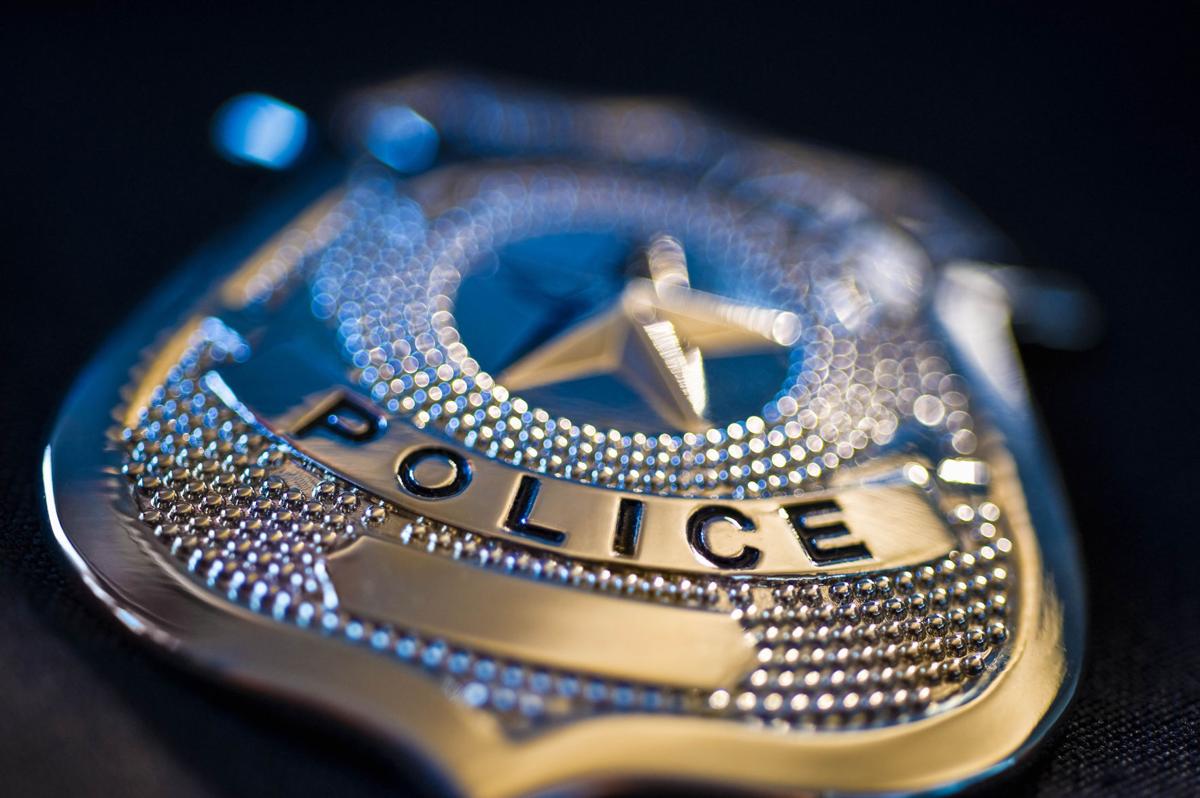 Orangeburg County
Sheriff's Office
Someone stole an Orangeburg man's wallet after he left it on the porch railing of his Willow Bay Drive home on Sunday, according to a sheriff's office incident report.
He reported the theft on Thursday, after unsuccessfully trying to locate his wallet for three days.
The wallet contained $2,100 cash, his driver's license, concealed weapons permit, bank cards and military ID.
The value of the missing wallet and contents is $2,150.
In an unrelated report, someone stole a 2014 brown Buick Encore parked at a Moonlight Drive residence in Eutawville sometime on Wednesday night.
The value of the vehicle is $13,000.
Orangeburg
Department
of Public Safety
An Orangeburg Department of Parks and Recreation employee found a man by a park bench just outside of the bathrooms at the Edisto Memorial Gardens, located 395 Seaboard Street, around 7:30 a.m. Thursday, according to an ODPS incident report.
Officers said the man's breathing was labored when they arrived.
Officers applied two doses of nasal naloxone, which is used when a person may be showing signs of an opioid overdose.
An incident report states that after each dose, the man stopped breathing.
Officers administered chest compressions until EMTs arrived and transported him to the hospital for treatment.