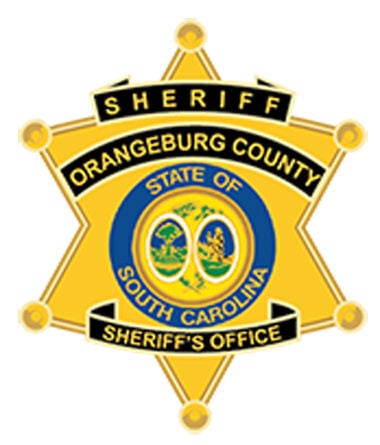 An armed robbery suspect sought on Tuesday is now in custody, according to the Orangeburg County Sheriff's Office.
William Scott Hampton, 17, of Opal Lane, Neeses, is charged with criminal conspiracy, possession of a weapon during the commission of a violent crime and armed robbery.
A 16-year-old female is facing the same charges, sheriff's office Maj. Rene Williams said.
Williams said authorities located Hampton in Lexington County on Wednesday.
Warrants accuse Hampton and the female of robbing a woman at gunpoint in the parking lot of the Family Dollar on Edisto Drive at 10:30 a.m. Tuesday.
The woman told deputies that she'd just gotten out of her vehicle when an unknown male and female approached her, an incident report states.
She told deputies that the male pulled a silver firearm and demanded that she give her wallet to him.
She said her robbers fled on foot behind the business.
K9 Shelby began looking for the robbers at 11:18 a.m., the report states.
A short while later, investigators located the female suspect.
K9 Shelby took deputies to an open field on the other side of the Orangeburg Flea Market, located at 2929 Bamberg Road. Deputies spotted a male running through the woods, but weren't able to apprehend him.
The sheriff's office reached out to the S.C. Law Enforcement Division and requested their bloodhounds assist in the search.
Authorities called off the search later in the night. They followed additional leads on Wednesday morning, ultimately locating the suspect in Lexington County.
The maximum penalty for armed robbery is 30 years in prison, if they're convicted.