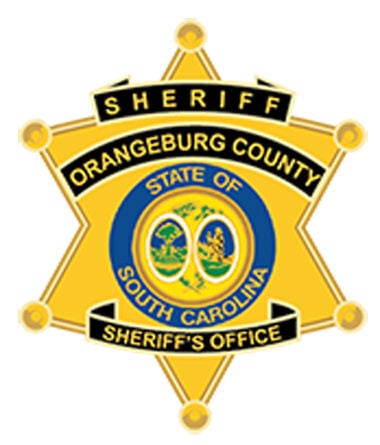 Orangeburg County Sheriff Leroy Ravenell says a Rowesville homeowner shot at a home invader early Tuesday.
"This individual is lucky to be in jail," the sheriff said. "He could have been in the care of the county coroner's office."
Michael Rowe, 37, has been charged with second-degree burglary and breaking and entering into an automobile.
A bond hearing is scheduled for Wednesday.
Ravenell said that just before 8 a.m., a Rowesville Road homeowner called to report a home invasion. He said he fired at his would-be robber.
The man said he knew something amiss when he heard a disturbance. When he investigated, he discovered a male in his home.
The homeowner managed to grab a firearm, which sent the intruder into full retreat. The homeowner did fire at least three shots at the subject, according to the sheriff.
The suspect was not injured.
Orangeburg County Sheriff's deputies converged on the area within minutes of receiving the 911 call. They began canvasing the area after receiving a description of the intruder from the homeowner.
About 500 yards from the residence, the subject was apprehended in spite of his continuing efforts to flee.