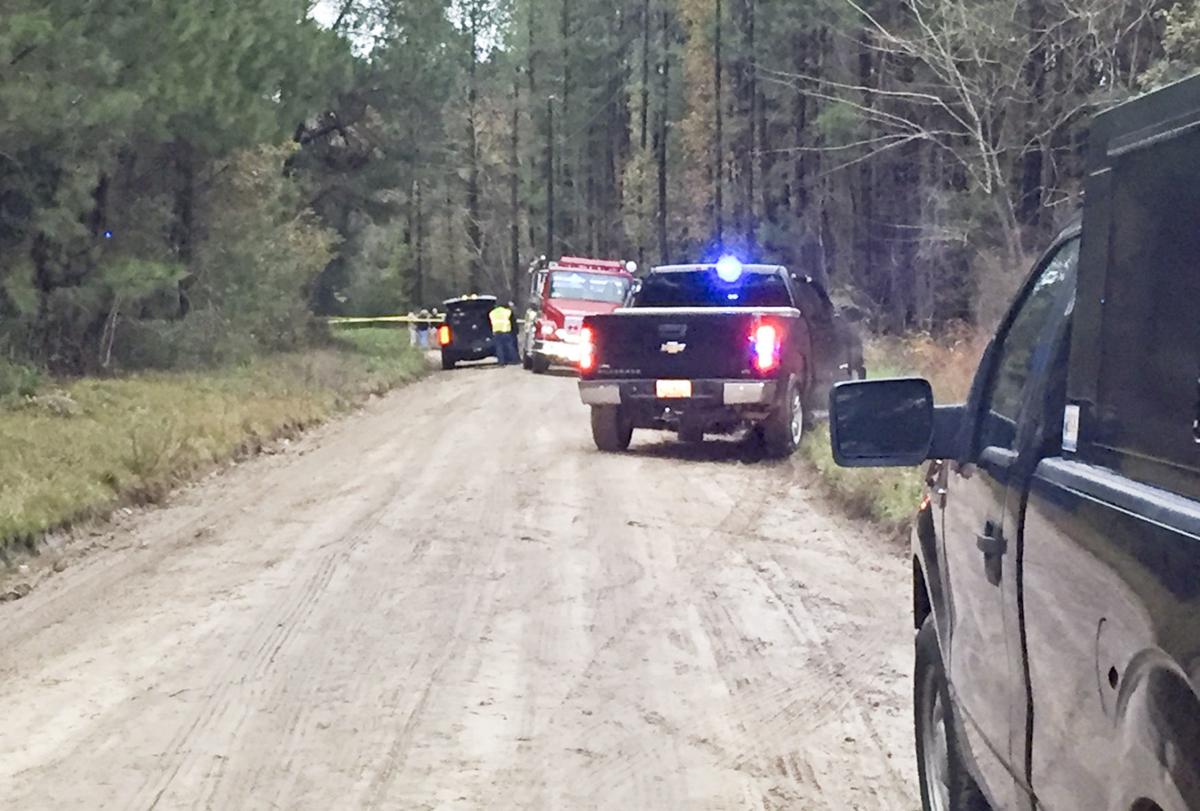 Two men discovered dead in a vehicle on a rural dirt road near Holly Hill had gunshot wounds to their heads, according to an Orangeburg County Sheriff's Office report released Thursday.
The bodies of Ricky Antoine Taylor, 34, of 480 Gabby Hall Court and Michael Laprince Pinckney, 29, of 463 Jet Ridge Road were found in a 2004 tan Chevrolet Impala.
The vehicle was discovered near 180 Brelands Road at 1:33 p.m. Sunday.
The S.C. Highway Patrol responded to the scene, which was initially reported as a "motor vehicle accident with two fatalities," according to the incident report.
The responding trooper reported, "Upon examination of the accident site, damages caused and the amount of bodily injuries to both victims, it was determined by him that this was more than just a motor vehicle accident."
The S.C. Highway Patrol then handed the case over to the Orangeburg County Sheriff's Office for an investigation into what the report calls "two suspicious deaths."
A deputy confirmed what the trooper described at the scene and immediately closed off the area.
The deputy also required everyone at the scene to leave the area before putting up crime scene tape to mark off the closed area, the report states.
The deputy and a deputy coroner determined the driver, "had a head injury consistent with that of a gunshot wound."
A deputy then requested a wrecker service tow the Chevrolet Impala, which had dealer tags, to the crime scene investigation unit's impound lot.
On Wednesday, Orangeburg County Coroner Samuetta Marshall said that she didn't release Taylor and Pinckney's causes of death "due to an active investigation."
The bodies were scheduled to undergo autopsies on Wednesday.
This is a developing story. The T&D will report additional details as soon as they are provided.