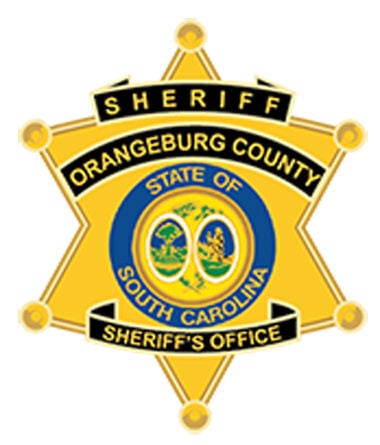 A Neeses man and a Cayce man have been identified as the people shot and killed in Orangeburg on Tuesday.
Gene Ray Williams Jr., 43, of Goldcoast Street, Neeses, and Mark Alan Smith, 41, of Frink Street, Cayce, were shot to death, Orangeburg County Sheriff's Office Maj. Rene Williams said Friday. Gene Williams also has an Orangeburg address.
Maj. Williams said the deaths are being investigated as homicides.
The incident took place at about 7:30 p.m. Tuesday on the 100 block of Redd Road, according to a sheriff's office incident report.
When deputies arrived, they found three men had gunshot wounds.
Gene Williams was deceased. A small black handgun was beside him, according to the report.
Smith was lying about 75 feet behind a mobile home, the report states. A black, single-barrel shotgun and a green shotgun were next to him, the report states.
A deputy rolled him over on his back and asked him who shot him.
Smith gave a brief description and then lost consciousness, the report states.
Smith began to have shallow breaths and a deputy performed chest compressions until EMS arrived. Smith died at the scene.
Deputies found a Redd Road resident in the driver's seat of a 1999 green GMC Sierra pickup with gunshot wounds to his back.
The report states there was a black handgun in the truck's glove compartment.
Orangeburg County EMS transported him to a hospital for treatment, where he remains.
The report also alleges that deputies located a 1999 white Ford F-250 truck on the Redd Road property. A Swansea man reported the truck stolen, and the license plate was registered to a vehicle out of Spartanburg County, the report states.
The shooting incident remains under investigation by the Orangeburg County Sheriff's Office and Orangeburg County Coroner's Office.
If anyone has information about this incident, they are asked to call Crimestoppers at 1-888-CRIME-SC.