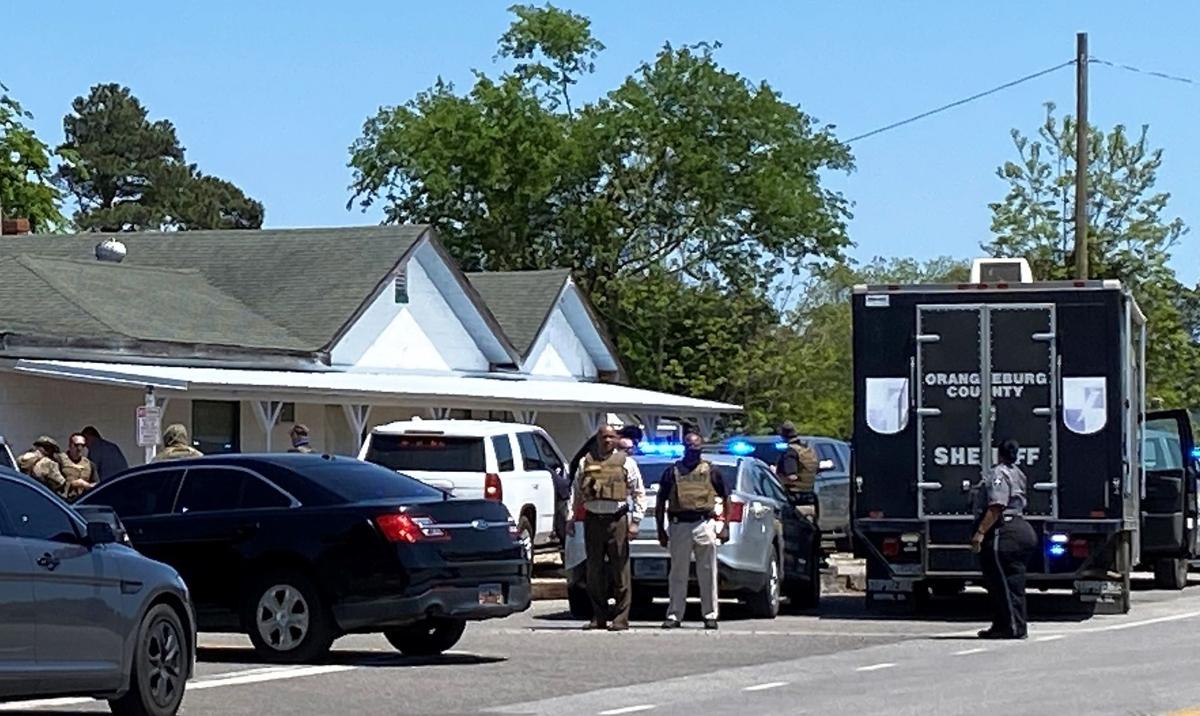 VANCE – Concerned neighbors called law enforcement on Thursday afternoon alleging that a man was firing a weapon, Orangeburg County Sheriff's Office spokesman Richard Walker said.
"We responded to this call, which indicated shots were being fired," Sheriff Leroy Ravenell said in a release.
"There were no injuries and there is no danger to the community," he said.
Orangeburg County Sheriff's deputies were sent to a Peach Orchard Street location just before 1 p.m., the release said. Peach Orchard Street is east of the town of Vance.
Sheriff's office deputies and the agency's Special Weapons and Tactics Team responded to the area.
For over an hour-and-a-half, deputies assessed the scene and then confirmed the man in question had left and was at a Charleston-area hospital receiving medical treatment, the sheriff's office said.
For a short time, deputies blocked access to Peach Orchard Street. The street has since reopened. The Orangeburg County Office of Emergency Services also responded to the scene.