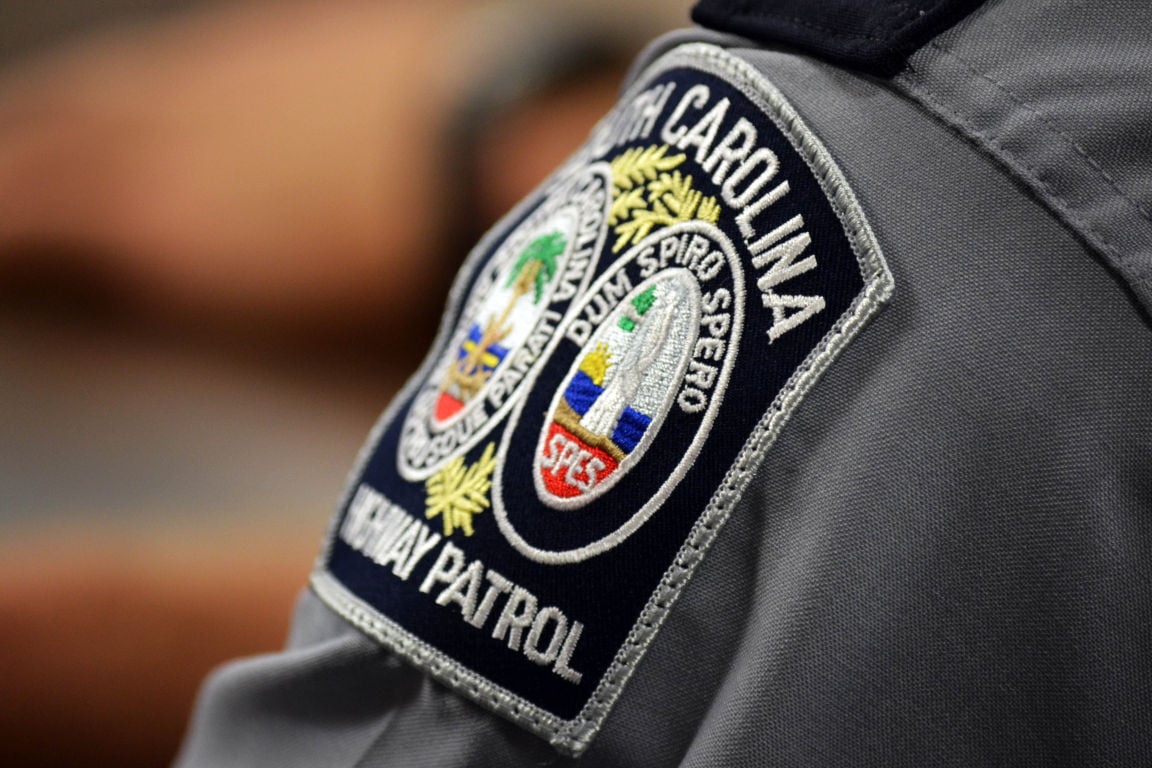 An Olar man died Tuesday morning after he drove his vehicle into a tractor attachment, according to Lance Cpl. Tyler Tidwell.
Bamberg County Coroner Billy Duncan identified the man as Wayne Fail.
Fail died instantly of severe head, neck and chest trauma, Duncan said.
Tidwell said the collision happened at 9:43 a.m., about two miles north of Govan.
Fail was driving a 1995 Oldsmobile Cutlass south on Carolina Highway as someone was driving north on a John Deere 7820 series tractor.
At some point, Fail's Cutlass struck the six-row planter attached to the tractor, Tidwell said.
He was not wearing a seatbelt and he was the only occupant in the vehicle.
This is the only highway fatality in Bamberg County this year. There weren't any highway fatalities in Bamberg County during the same time period last year.
In Orangeburg County, eight people have died in collisions so far this year. During the same time period last year, 16 lives were claimed in Orangeburg County in highway fatalities.
There haven't been any highway fatalities in Calhoun County this year, but there were two highway fatalities there during the same time period last year.
As of Monday, 331 people have died in highway fatalities across the state since Jan. 1.
During the same time period last year, 416 people died due to highway collisions.
Sign up for our Crime & Courts newsletter
Get the latest in local public safety news with this weekly email.