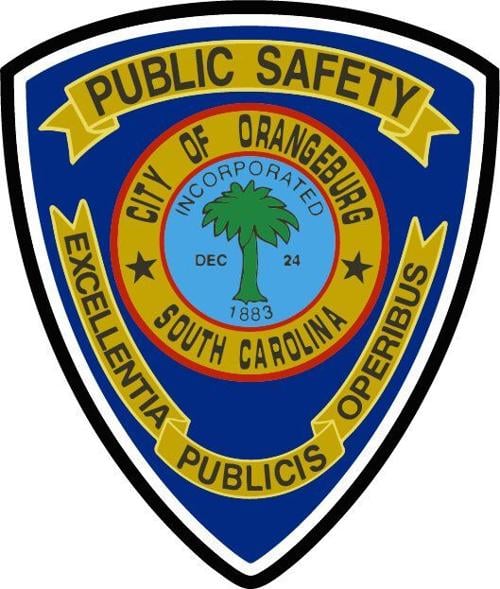 Orangeburg
Department
of Public Safety
A concerned grandmother called police to an Azalea Drive home after she couldn't find her 5-year-old grandson around 7 p.m. Wednesday, according to an incident report.
She told police that the boy was playing inside of his mother's room and then she wasn't able to find him after calling out to him.
The grandfather was outside but said he didn't see the boy exit the house.
Police officers arrived and set up a perimeter in the area near the house.
Officers spoke with a neighbor who said she last saw the boy a little earlier in the day, but that the boy had returned home.
As officers continued to search the perimeter they'd set up, another officer went inside of the house and began to search each room for the boy.
One of the boy's older brothers called officers to their mother's room and that's where officers discovered the boy hiding in a closet behind multiple hanging clothes.
The report states that he was not visible unless someone moved the clothes to see him.
"He was crying, visibly shaken and scared," the report states.
The officer convinced the boy to leave the closet.
The officer asked the boy if he was OK and the boy said he was afraid he was going to get in trouble again because he took his electronic tablet outside earlier.
At one point, the department of public safety posted on its Facebook page that they were searching for the boy and provided a photo of him to the public asking if anyone had information on his whereabouts to contact the city's dispatchers.
A portion of the incident report was redacted.
In an unrelated report, a Baxter Street man called officers just before 1 a.m. on Wednesday to report that a dog entered into the backyard and killed three of his chickens.
The officer patrolled the area in search of a stray dog that may be responsible for killing the chickens and found a "large white and tan male pitbull" the next street over, the report states.
The dog ran away as the officer drove closer to him.
The officer lost sight of the dog but noted he plans to set up a trap to capture him because he was stray.