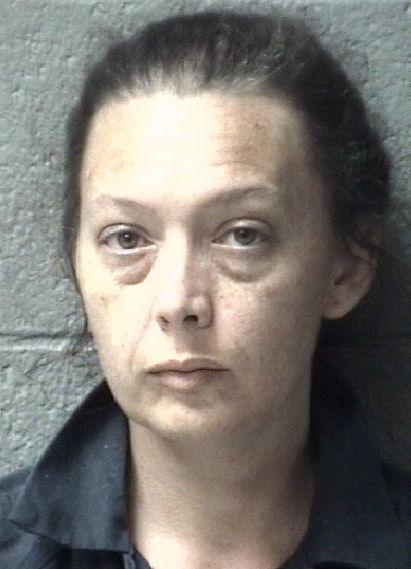 A Neeses woman has been charged in a burglary in which a substantial amount of jewelry and weapons were taken, according to Orangeburg County Sheriff Leroy Ravenell.
"There's been a lot of 'he said, she saids' in this case that led to a lot of finger pointing," he said. "But through a lengthy investigation, we've sorted through the smoke screens to identify those involved."
Ravenell said 38-year-old Cassie Proctor has been charged with first-degree burglary, grand larceny, safecracking, criminal conspiracy and malicious injury to real property.
During a hearing on Tuesday, bond was set on the Ninety Six Road woman at $23,125 surety. Should Proctor make bond, she is to submit to electronic monitoring.