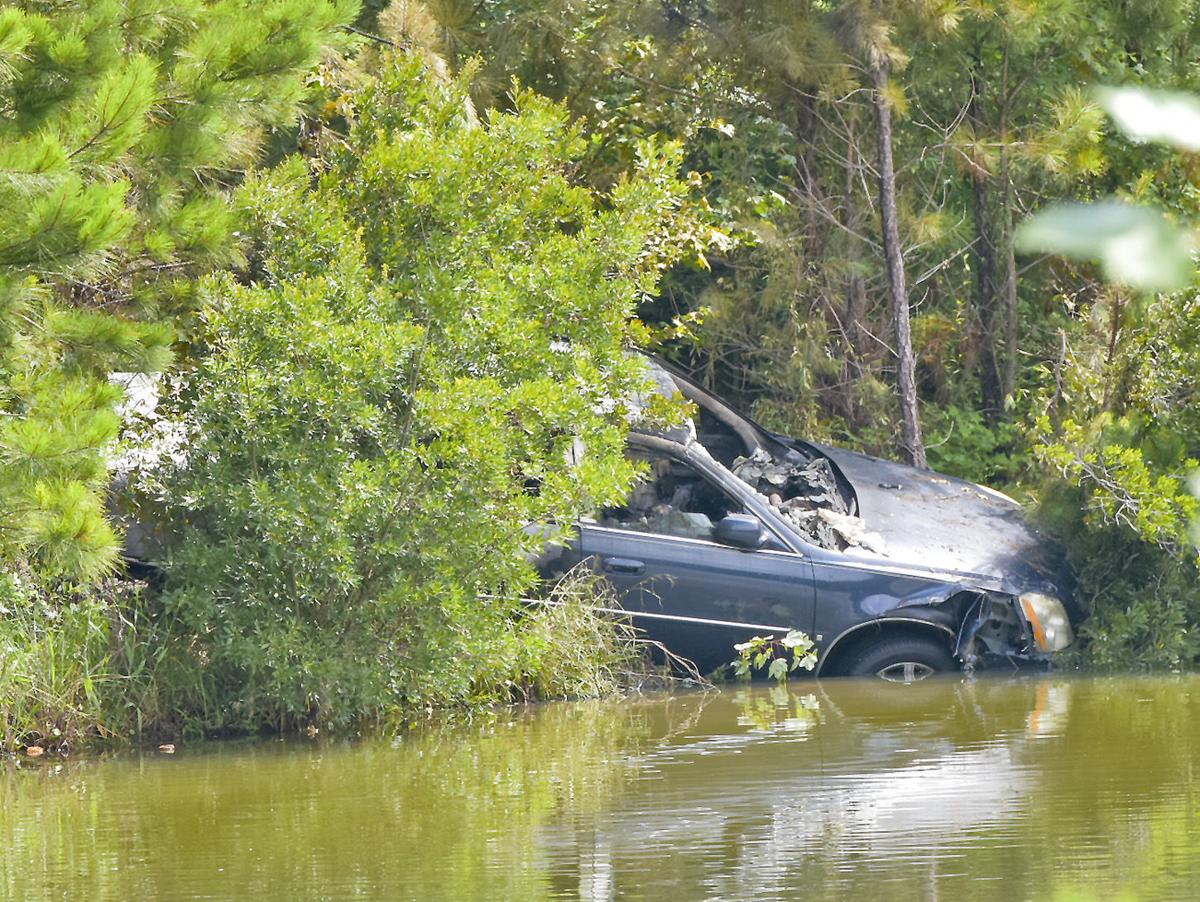 The second victim discovered in a burning Cadillac on June 11 is now identified.
A memorial service for Joshua Santana "JoshyBoi" James, 36, of Treadwell Street, will take place on Saturday, Glover's Funeral Home announced on Thursday.
James' mother reported her son missing at 7:16 p.m. June 11, according to an Orangeburg Department of Public Safety incident report.
The incident report states that James' mother told officers that she last saw her son during the early morning hours of June 11. She told officers that the last thing James wore was a red shirt, blue jeans and a pair of Nike Foamposite sneakers.
You have free articles remaining.
James' sister told officers that he was last seen around 2 a.m.
Around 5:41 a.m. on June 11, ODPS firefighters responded to the 1300 block of Ridgewood Drive for a report of a woods and grass fire.
When crews arrived, they saw a vehicle in the woods on the edge of a pond "with heavy fire showing from the passenger compartments and trunk area," according to an ODPS fire report.
After crews extinguished the fire, they used an extrication tool to open the trunk and passenger compartment to extinguish hot spots inside.
That's when they discovered "two deceased persons in the front seat of the vehicle," the report said.
According to an Orangeburg County Sheriff's Office incident report, the dark blue Cadillac, of an unknown model or year, was 75 percent burned.
On July 1, the Orangeburg County Coroner's Office announced that DNA results confirmed Richard Ray Moody, 31, of Fourth Avenue, was one of the occupants of the vehicle.
The deaths remain under investigation by the coroner's office and the Orangeburg County Sheriff's Office.