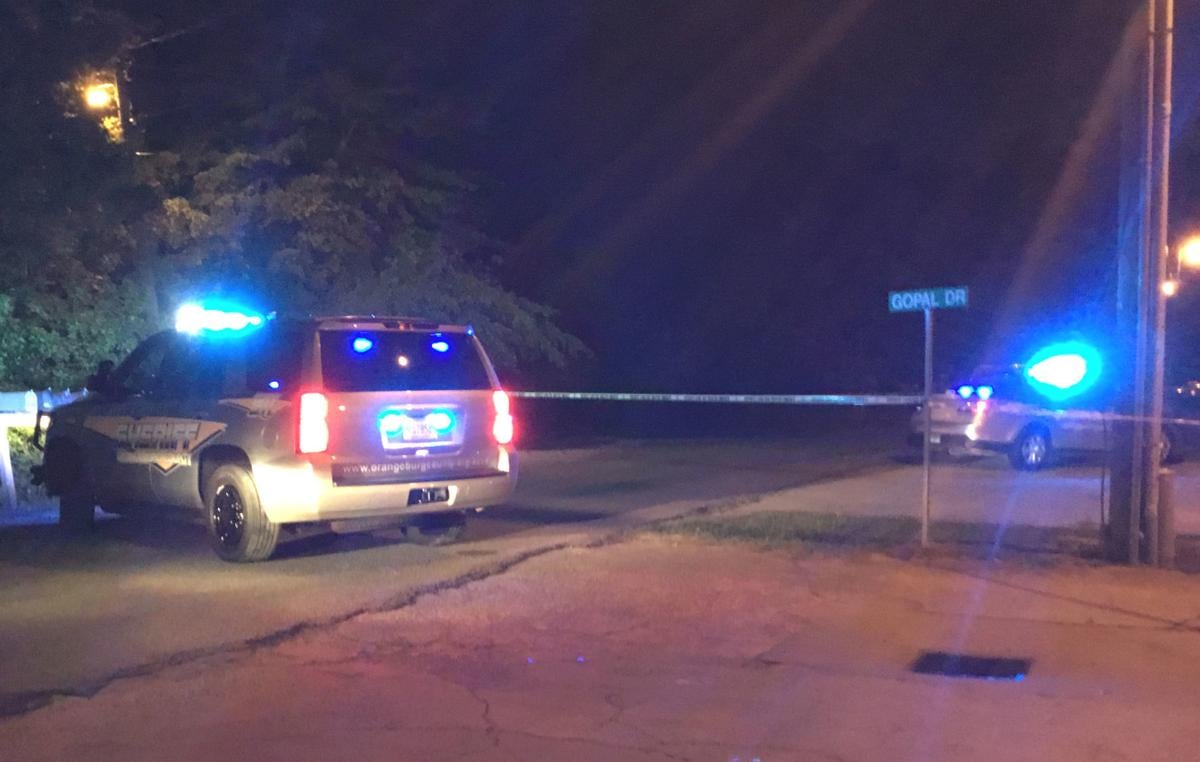 Orangeburg County Sheriff's Office
A 26-year-old Orangeburg man was shot multiple times at his Baugh Street residence just after 8 p.m. Sunday, according to a sheriff's office incident report.
Orangeburg County EMS transported the man from the scene to the Regional Medical Center.
The sheriff's office has not yet arrested anyone associated with this incident.
If anyone has information about this shooting incident, they are asked to call Crimestoppers at 1-888-CRIME-SC.
• Someone stole a 2006 white Buick Lucerne from Empire Auto Sales on Savannah Highway in Neeses. The theft was reported Friday.
The vehicle was locked and the keys were inside of the building. The vehicle is valued at $5,000.
• Someone stole a motor home from Edisto Storage Express on North Road sometime between June 27 and June 28.
The owner of the 2008 Four Winds Chateau Sport motor home parked it there nine months ago. It was parked in a fenced-in area, but the fencing near the motor home was torn down.
The value of the motor home is $25,450.
• Deputies charged a 45-year-old man with trespassing at Bojangles on Chestnut Street at 9:47 a.m. Saturday.
Deputies responded to the store after a customer complained to management that a man exposed himself while in the drive-thru line.
Although the customer drove away from the scene, the manager saw the suspect next to the drive-thru line.
Deputies did not charge the man with indecent exposure because the witness already left the scene, the incident report states.
Sign up for our Crime & Courts newsletter
Get the latest in local public safety news with this weekly email.