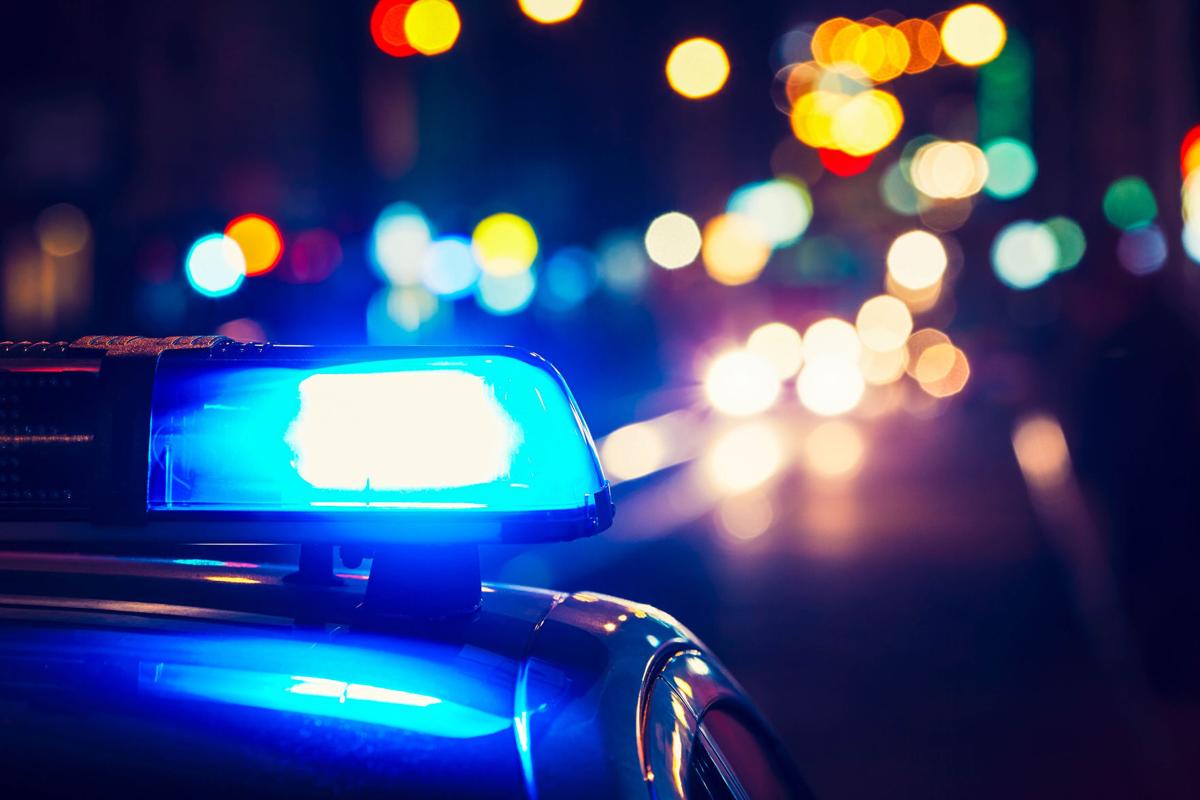 Orangeburg County Sheriff's Office
A Charleston man was shot following a collision near Holly Hill, according to witnesses quoted in an incident report.
Deputies found the injured Charleston man lying on the ground outside a Toney Bay Road residence around 1 a.m. Saturday.
The man complained he could not feel his legs and was in a lot of pain.
A Moncks Corner man at the scene was bleeding in his nose and mouth area.
The Moncks Corner man accused the Charleston man of pushing his wife, the report said.
The Moncks Corner man allegedly confessed to shooting the Charleston man in the upper body in an attempt to defend his wife.
Witnesses told deputies the incident began when a man attempted to park a black Infiniti and struck the back of a blue Toyota Camry.
A verbal dispute erupted that led to a physical confrontation, the witnesses said. Shots were fired.
Medics flew the Charleston man to Trident Medical Center in North Charleston for treatment.
The Moncks Corner man received stitches in the upper lip at Trident.
The incident remains under investigation.
• An Orangeburg man reported that he heard multiple gunshots outside of his Stroman Street home around 11 p.m. Friday.
He didn't call law enforcement until the next morning when he noticed several shell casings in the roadway.
Deputies collected five shell casings.
• Someone stole a blue and black Duromax electric/gas-powered generator from a locked shed on a Hidden Acres Road property in Cordova around 11 p.m. Saturday.
• The owner of a Browning Road property, near Elloree, discovered on Friday that someone broke into his shed and stole the following items: five fishing bows and arrows, a Schwinn bicycle, an extension cord and a Schwinn Stingray mini-chopper.
The items are valued at $1,910.
Orangeburg Department of Public Safety
Someone stole a Louis Vuitton wallet containing $800 from an unlocked vehicle on Carolina Avenue on Friday.
The value of the wallet and cash is $1,800.
• Someone forced open the front passenger door of a 2014 Mercedes and stole $1,500 from a purse at a Broughton Street residence on Friday.
• Someone stole a toolbox and its contents from the bed of a pickup, where a man was asleep in the cab, parked at the Hot Spot gas station, located at 553 John C. Calhoun Drive, early Saturday morning.
The value of the toolbox and contents is $1,500.