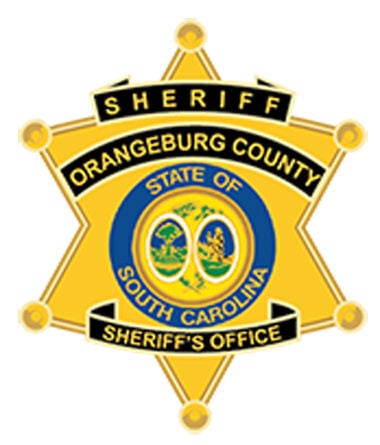 A Cope resident discovered a man's body in the cemetery at Slab Landing Road and Avalon Court on Wednesday morning.
Orangeburg County Sheriff's Office spokesman Richard Walker said the agency is investigating the man's death as a homicide.
A woman found the body at 7:20 a.m. Wednesday. She called her husband, who then drove to the cemetery and called 911, according to a sheriff's office incident report.
When deputies arrived, they discovered the man's body lying face up with what appeared to be a gunshot wound.
Deputies asked neighbors if they heard anything suspicious the previous night or in the early morning hours, but they hadn't heard anything out of the ordinary.
The Cope death is the county's fourth homicide this month.
The Orangeburg Count Coroner's Office did not respond to requests for information by press time.
If anyone has information about the man's death, they are asked to call Crimestoppers at 1-888-CRIME-SC.