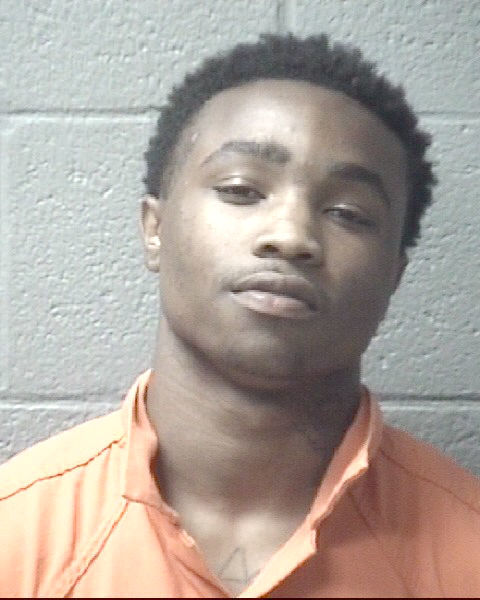 A man accused of firing multiple shots at a Kings Road residence last month has been charged with attempted murder.
"This individual acted as if there are no consequences for this reckless and violent behavior," Orangeburg County Sheriff Leroy Ravenell said.
"There were several people in this home, including two children. Fortunately, no one was injured," he said.
Demondre Wright, 19, of 7645 Garners Ferry Road, Columbia, has been charged with five counts of attempted murder and one count of possession of a weapon during a violent crime.
The charges stem from an early morning shooting on May 19 at a Kings Road residence where a woman reported multiple shots being fired at her home.
The woman said that around 4 a.m., she heard what she initially thought was someone knocking at her door. She then "realized it was actually bullets coming through her house," according to the report.
She then ran to a phone and called 911.
A security camera from a nearby location captured a photo of a man exiting a vehicle and firing on the home. That photo was released by the Orangeburg County Sheriff's Office a few days after the incident.
Investigators located more than a dozen spent shell casings in the street.
Wright appeared in court on Friday where bond was denied on all counts.
Earlier this week, Geniayah Capers, 19, of 378 Jamison Avenue, Orangeburg, was charged with one count each of accessory before the fact of a felony and accessory after the fact of a felony. Capers is believed to have been the driver of the vehicle.
Bond was set on Capers at $5,000.
Inv. John Stokes is leading the ongoing investigation.
Sign up for our Crime & Courts newsletter
Get the latest in local public safety news with this weekly email.