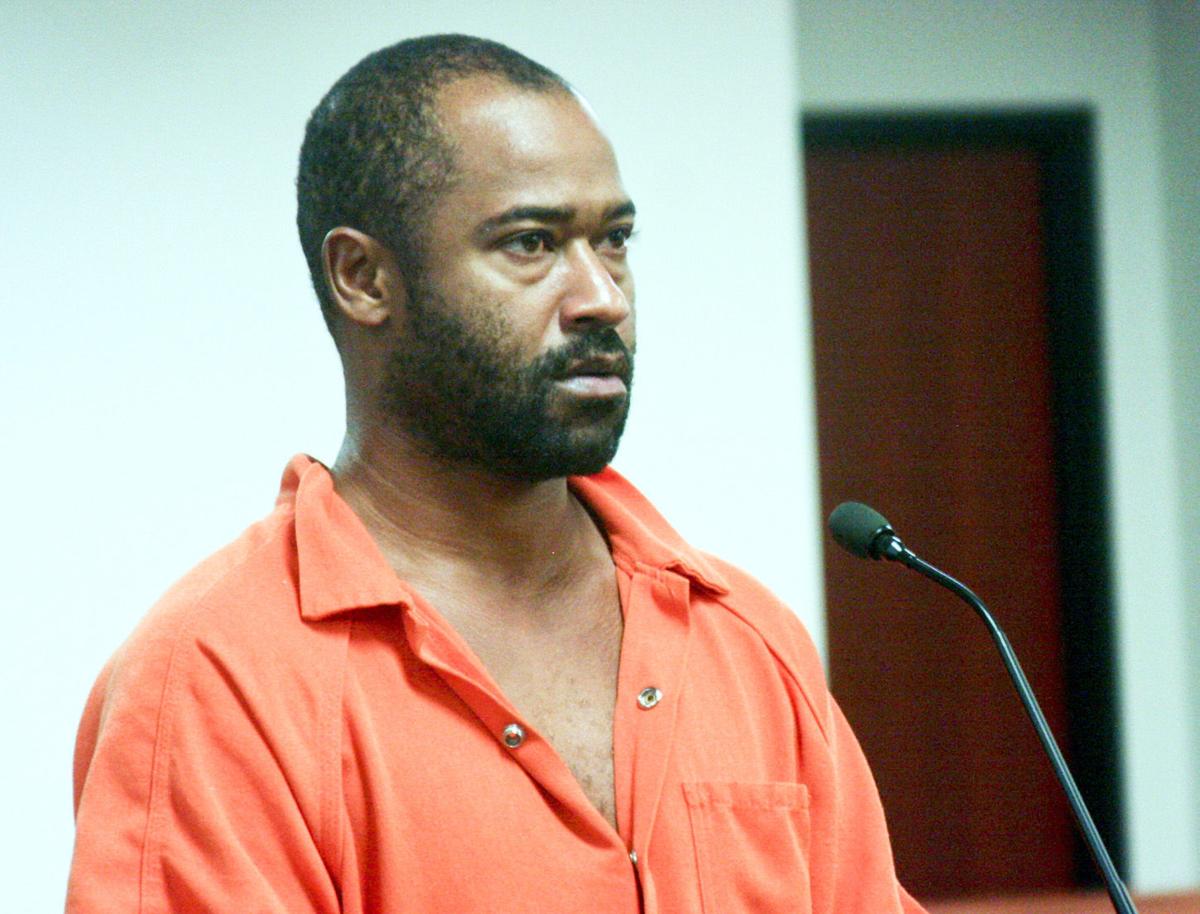 A Columbia man is accused of killing an Orangeburg woman, setting her home on fire and driving away in her vehicle.
Kenneth Lamont Jenkins, 37, of Crestlite Drive, Columbia, has been charged with murder in the death of Regina Denise Brown.
Brown was found dead on Oct. 10 at her 361 Sellers Avenue home. Jenkins was charged with second-degree arson and grand larceny soon after Brown's body was found.
A warrant alleges that Jenkins admitted, "he killed the victim during a physical altercation."
The warrant states that Jenkins had injuries on his body that were consistent with having been in a physical altercation as well.
Jenkins appeared before Orangeburg Municipal Judge Chasity Avinger to be formally charged with murder on Wednesday.
Before Jenkins left the courtroom, he said, "I apologize to the family."
The tone in his voice then changed and he said, "What they put in the press, that's a lie."
He turned to the investigator standing next to him and said, "You're a f - - - - - - liar."
"You know I didn't tell you I murdered Regina. You know you lying about that," he said.
After the hearing, Orangeburg Department of Public Safety Director Mike Adams said, "We had a lot of collaboration with the medical examiner's office in Newberry and the solicitor's office."
"We also had extensive discussions with the solicitor and deputy solicitors and we are confident we made the right charge in this case," Adams said.
"Our thoughts and prayers go out to the victim and her family as they try to make sense of this senseless death," he added.
As of late last week, the Orangeburg County Coroner's Office had not yet made an official identification of Brown's body, which a firefighter discovered in her smoldering home.
Attempts to reach the coroner by press time were unsuccessful.
If convicted, Jenkins faces life in prison without parole.