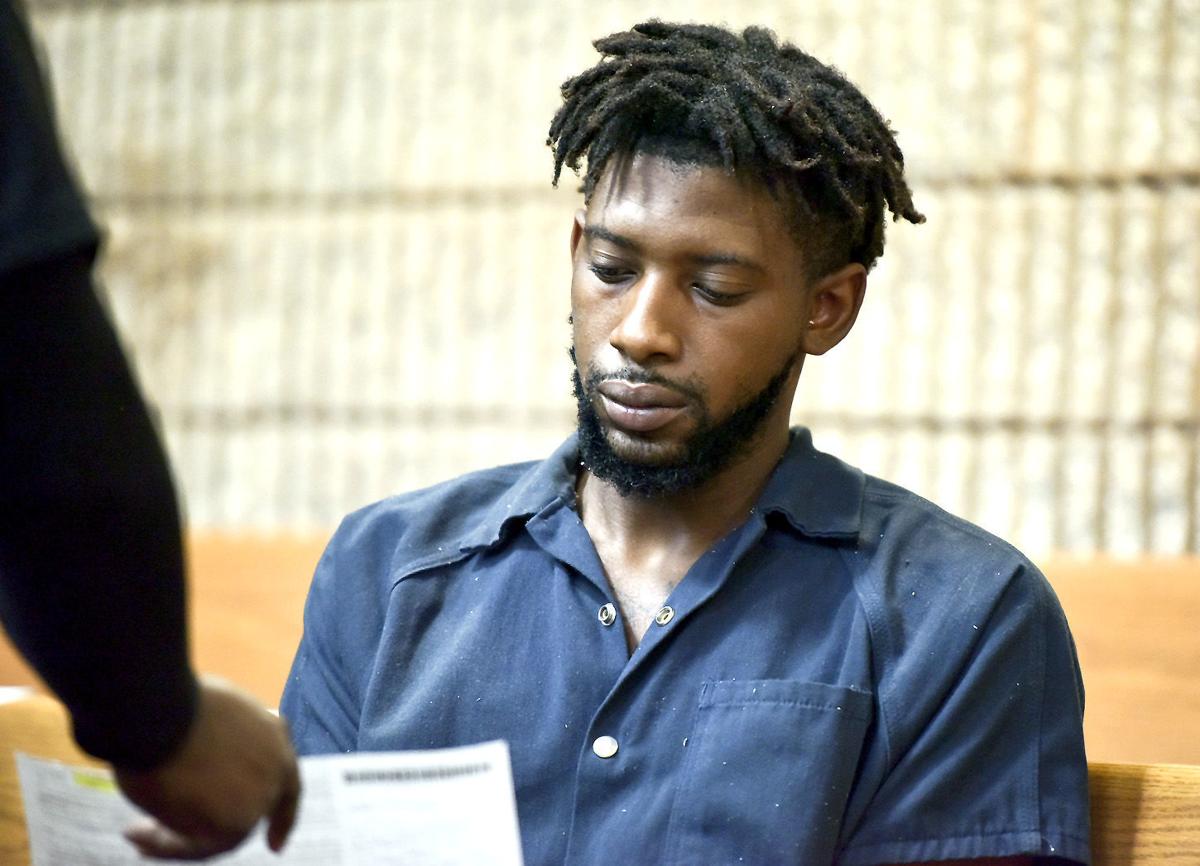 A Hollywood man is charged the armed robbery that left one of the suspects injured.
Treshawn William Green, 35, of 8042 Oakville Road, is facing two counts each of kidnapping and armed robbery.
The Orangeburg County Sheriff's Office alleges that Green and another person entered Kleen Kutz barbershop at 1391 Belleville Road around 1:40 p.m. Wednesday. Green is accused of brandishing a .22-caliber handgun.
The two barbers said that one of the men held them at gunpoint while the other took items from them and then took money from the cash register, according to a sheriff's office incident report.
As the two men left the barbershop, they said, "Y'all boys have a nice day," the report said.
One of the barbers said that when one of the accused robbers patted him down, the robber didn't feel the weapon he had secured in his waistband.
A barber told deputies that he fired multiple shots into a cream-colored Chrysler 300.
Moments later, a male called 911 and said he was on the way to the Regional Medical Center because his friend had been shot.
Green's not-yet-named co-defendant received treatment for a gunshot wound, according to the sheriff's office.
Green appeared before Orangeburg County Magistrate Peggy Doremus on Thursday afternoon for a bond hearing.
She denied his bond. A circuit judge may consider setting his bond at a later date.