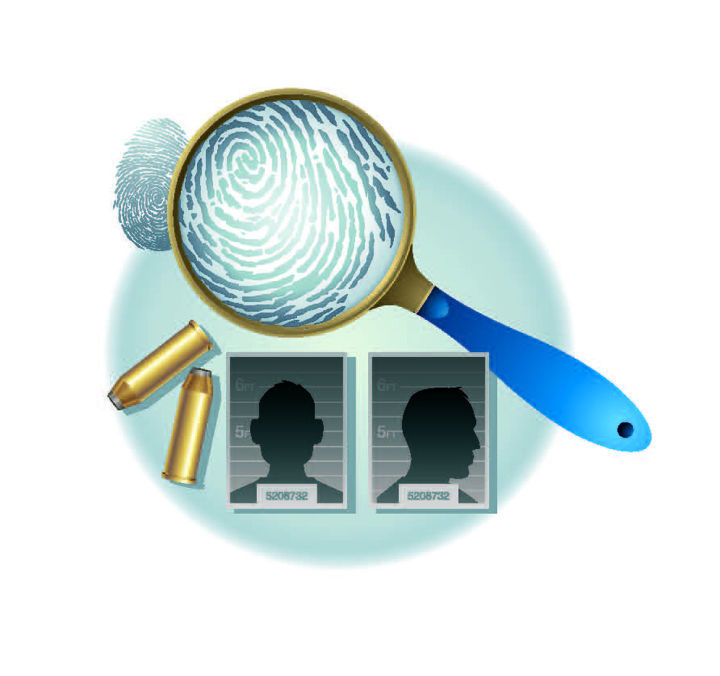 St. Matthews
Police Dept.
Two handguns were stolen on the same day in separate incidents in St. Matthews.
On Sept. 8, a St. Matthews woman reported that someone entered her room and removed her lavender .25-caliber handgun. She did not have a serial number for the weapon. The value is $500.
In a separate incident on the same day, another St. Matthews woman reported that an unknown subject entered her white Chevrolet truck and removed her green 9mm pistol. There was no forced entry. The loss was $350.
You have free articles remaining.
Calhoun County
Sheriff's Office
• On Sept. 3, a Swansea man reported that a white 2010 Chevrolet C3500 flatbed truck with a company name on the side was stolen. The truck is valued at $20,000.
• On Sept. 5, a St. Matthews woman reported that another woman who lives at the same address entered the trunk of her car and cut the positive battery connector. The woman said she had the subject on video but did not want to press charges.
• On Sept. 5, a St. Matthews man reported that gray and blue Next Brand bicycle was taken from his yard. He said it was a 26-inch mountain bike. The value is $80.
• On Sept. 9, an employee of a Gaston trucking company reported damage to a snake pipe and wall inspection system that is used to view the inside of tanker trailers. He said that he had recently fired a subject for poor performance and believes the subject damaged the property. He said the subject still had a key to the building. There are no surveillance cameras and no one saw him return to the building. An attempt to contact the subject by phone was unsuccessful. The damage was estimated at $700.