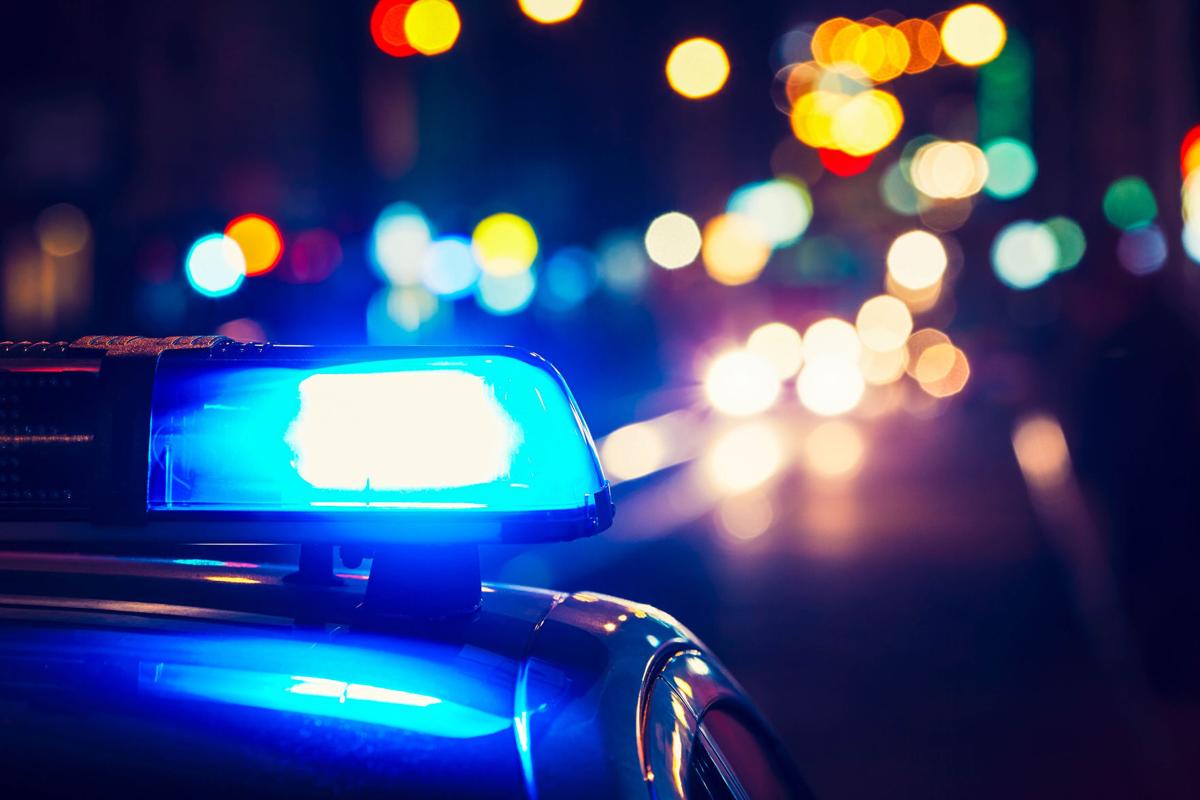 Four people have been charged following the theft of catalytic converters over the weekend. The thefts occurred in two separate incidents.
In the first incident, a person reported seeing two men taking catalytic converters from Sunshine Recycling on Southland Drive just after 1 p.m. Saturday.
According to the witness, one man cut the catalytic converter from a Mazda vehicle and tossed the converter over the fence to someone else, who drove away in a 2007 gold Infinity.
Surveillance video captured the alleged theft, the report states.
The man on the property was taken into custody by Orangeburg County Sheriff's Office deputies.
The man allegedly admitted removing the catalytic converter from the vehicle and tossing it over the fence so that the other man could take it.
Harold Sinclair Koger, 39, of 53 Phoenix Circle, Smoaks, is facing the charges of conspiracy, obtaining nonferrous metals unlawfully, petit larceny and malicious injury to personal property.
The other man is not yet in custody.
In the second incident, a John C. Calhoun Drive property owner called police around 1 p.m. Sunday after watching three men allegedly trespass.
Orangeburg Department of Public Safety officers spotted a hole in the fence when they arrived.
The officers watched one man run between vehicles, another man run toward the front gate and a third man stand at the front of the property, an incident report states.
Five officers held the three men at gunpoint.
One of the men, from Dorchester, allegedly admitted to officers that he cut the hole in the fence so his two accomplices – one from Cordova and the other from Gaston – could cut the catalytic converters off of the vehicles.
A Toyota Tacoma and a Ford F-250 pickup were missing catalytic converters.
Officers found a black book bag with a catalytic converter poking out. The bag also contained 10 saw blades, a pair of pliers, five battery packs and two yellow DeWalt saws.
Officers found the catalytic converter that belonged to the Ford F-250 in the bed of the truck parked next to it.
Each of the men are facing one charge each of obtaining nonferrous metals unlawfully, a misdemeanor.
In addition, two of the men are facing one charge each of malicious injury to real property, also a misdemeanor.