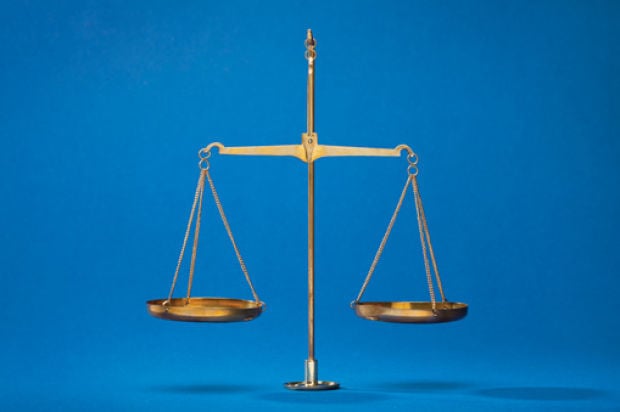 A former deputy ensnared in a federal drug sting will serve time in prison.
U.S District Judge Joseph Anderson Jr. sentenced Stanley Lavalle Timmons last week to four months in prison and two years of supervised release once he serves his prison term.
He also ordered Timmons to pay a $100 special assessment fee and a $1,000 fine immediately.
Timmons, who was employed as an Orangeburg County Sheriff's Office deputy at the time of his arrest, pleaded guilty to conspiracy several months prior to sentencing.
He had originally been charged with conspiracy to possess with intent to distribute controlled substances and possession of a firearm in furtherance of a drug-trafficking crime.
Federal authorities alleged that in February 2019, Timmons and other officers agreed to protect empty tractor-trailers in exchange for bribes. Authorities claimed the officers thought the tractor-trailers contained proceeds from narcotics trafficking.
Several individuals wrote letters to Anderson to express their support for Timmons and vouch for his character.
One wrote, "Mr. Timmons has been an upright member of both the U.S. Marine Corps and U.S. Army in which he served his country and local community with pride and distinction. I know this as he served under my command as a U.S. Marine attached to the 4th Landing Support Battalion, Charleston, S.C."
The letter goes on to say, "Despite the current case, I consider Mr. Timmons be an honorable individual, a valuable member of the community and a good human being who will contribute greatly to society."
In another letter, his current supervisor said Timmons works as a loss prevention specialist in a Summerville store.
"Stanley was hired on 2/27/20 and to date has not missed a day of work. He has on several occasions worked over 40 hours to ensure LP coverage in the store was maintained. He made himself available and stayed in communication during our shutdown period due to COVID-19," the supervisor said.
Nine people have pleaded guilty to various charges in a federal probe of two schemes.
One involved the fabrication of documents that allowed some foreigners to remain in the United States longer than otherwise allowed.
The scheme turned in to a sting operation by the Federal Bureau of Investigation.
Undercover agents recruited some local officers to guard supposed cocaine transports and freight, including proceeds from drug trades.