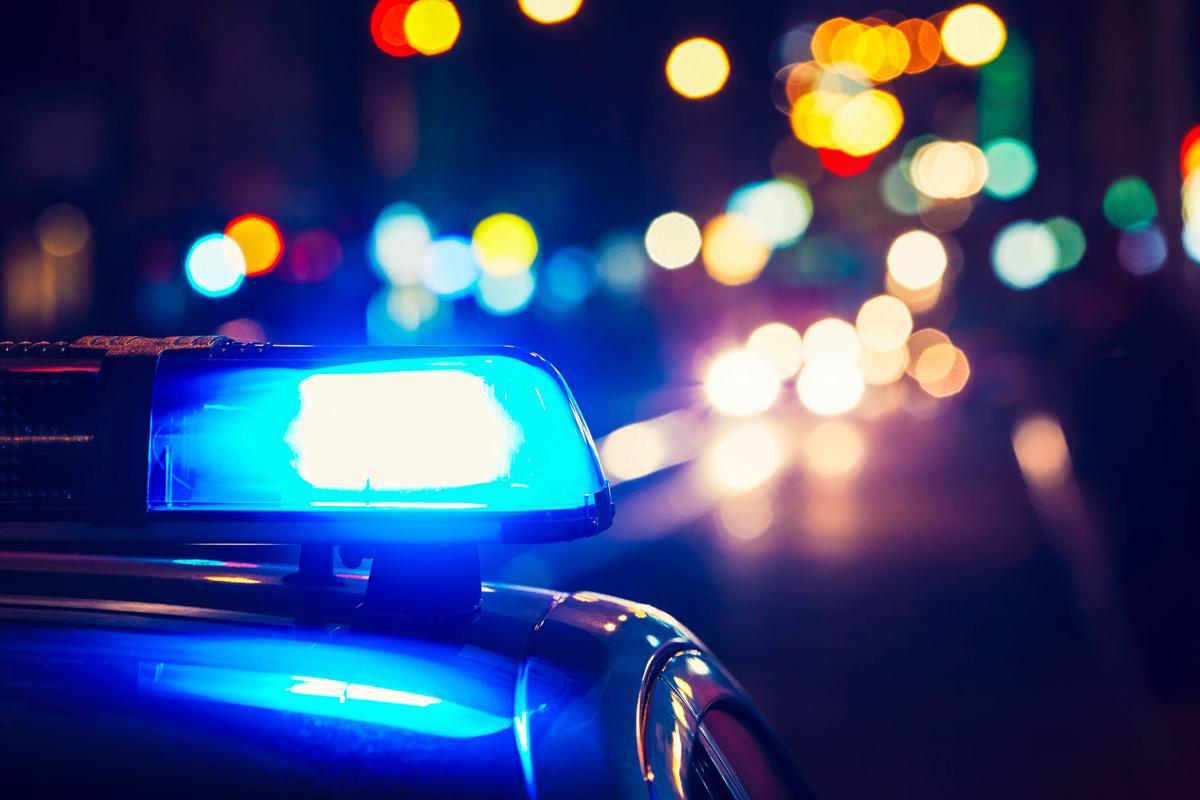 Two former law enforcement officers will each spend more than five years in federal prison for their roles in a visa fraud scheme that turned into an FBI sting operation.
Allan Hunter was sentenced to 63 months in prison on Wednesday by U.S. District Judge Joseph Anderson, according to Assistant U.S Attorney Benjamin Neale Garner.
Carolyn Franklin was sentenced to 61 months in prison.
Each will serve three years of supervised release after they've completed their prison terms.
They remain on bond pending designations by the Bureau of Prisons, according to court documents.
Franklin worked as an Orangeburg County Sheriff's Office deputy at the time of her arrest.
Hunter was a former Orangeburg County deputy who was working as a police officer in Springfield when federal authorities arrested him.
Several people wrote character letters for Franklin's attorney to present to the court.
In one letter, one of Franklin's former foster children wrote, in part, "She's a good person, not a criminal. She and her family have been there for me during my darkest times under adversity. They took a child off the street they didn't know from a can of paint and transformed my life."
Rep. Gilda Cobb-Hunter's letter said, in part, "I have deep respect and appreciation for what Carolyn has been able to achieve given her humble upbringing. I know that she's a good person and still the woman of integrity, character and concern for the least of these I met over 40 years ago. I also believe she deeply regrets and wishes that she had used better judgment and made different choices."
Hunter's court records didn't show that any character letters were submitted on his behalf.
In 2019, Franklin pleaded guilty to conspiracy to possess with intent to distribute a controlled substance, conspiracy involving immigration visas and three counts of aiding and abetting visa fraud.
Hunter pleaded guilty to conspiracy to possess with intent to distribute cocaine and methamphetamine and four counts of visa fraud.
In March 2019, a group of defendants including law enforcement officers were indicted in various schemes.
One involved the fabrication of documents that allowed some foreigners to remain in the United States longer than otherwise allowed.
The scheme turned into a sting operation by the Federal Bureau of Investigation.
Undercover agents recruited some local officers to guard supposed cocaine transports and freight, including proceeds from drug trades.