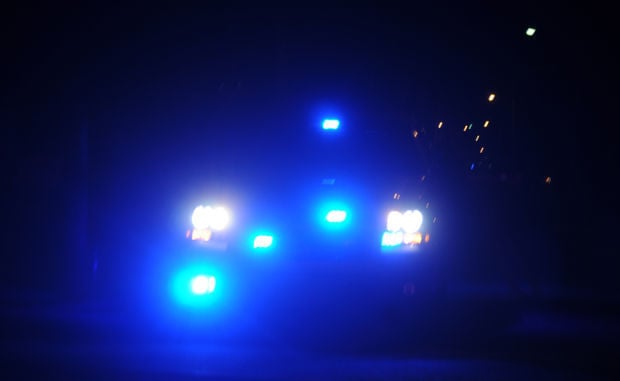 An Elloree woman has been identified as the second person who died in Saturday's crash in Orangeburg County.
Cynthia Armstrong, 48, of Lexington Street, died due to blunt-force trauma, according to Orangeburg County Coroner Samuetta Marshall.
According to the S.C. Highway Patrol, Armstrong was not wearing a seatbelt.
Leonard Dash, 63, of Midtown Circle, Santee, also died due to blunt-force trauma. Dash was wearing a seatbelt.
Dash was the driver of a 2004 Honda Civic and Armstrong was the only passenger, Highway Patrol Trooper 1st Class Tyler Tidwell said.
The collision occurred around 10:05 p.m. at the intersection of Old Number Six Highway and Heatley's End Road, Tidwell said.
A 41-year-old Santee man was driving a 2012 Acura westbound on Old Number Six Highway when it hit an eastbound 2004 Honda Civic.
The Santee man was the only occupant in the Acura. Orangeburg County EMS transported him to the Regional Medical Center for treatment.
Dash and Armstrong were entrapped in the Honda and died at the scene.
Tidwell said this collision remains under investigation by the S.C. Highway Patrol and its Multi-disciplinary Accident Investigation Team.
It may take weeks for the MAIT investigators to complete their work, he said.
As of midday on Thursday, 728 people have died in 672 crashes on the Palmetto State's highways.
There have been 30 highway deaths in Orangeburg County so far this year. That's three less compared to the same time last year.
As for Calhoun County, there have been two highway fatalities to date. There were six fatalities in the county during the same time period last year.
In Bamberg County, one person has died in a highway fatality. There were two highway deaths in the county during the same time period last year.
Sign up for our Crime & Courts newsletter
Get the latest in local public safety news with this weekly email.