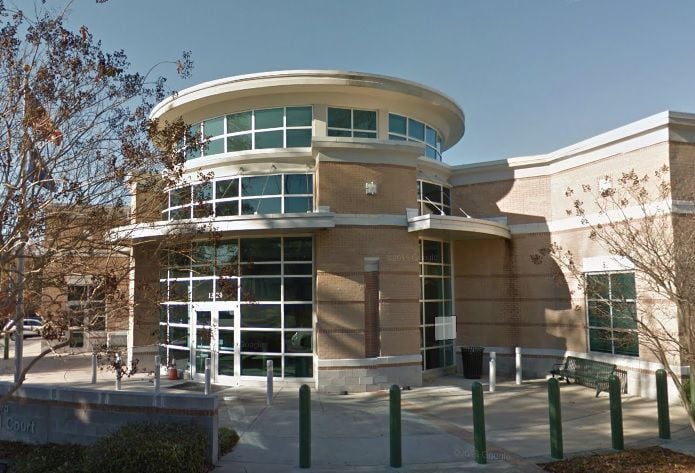 An Elloree man was charged Friday with grand larceny and pointing and presenting a firearm in two unrelated incidents.
Frederick Gilbert Perry, 51, of 6441 Five Chop Road, is facing the grand larceny charge in connection with an April 16 incident.
Perry allegedly met the victim at a Glover Street location to test drive a 1992 Ford F-150 pick-up truck that was for sale, according to an Orangeburg Department of Public Safety arrest warrant and incident report.
Perry allegedly drove the truck away and didn't return it to the seller. The vehicle is valued at $2,400.
Perry was charged for grand larceny, value more than $2,000 but less than $10,000. His bond on that charge was set at $10,000 cash or surety.
The pointing and presenting a firearm charge stems from a May 1 incident at JST Car Wash on Magnolia Street.
According to the business owner, Perry came to his business and wanted to ask him questions. When he was asked to leave, Perry allegedly got mad and used profanity.
The business owner said he went to get his cell phone to call the police.
Perry allegedly ran to a tan Chevy Equinox, got a silver-colored gun and pointed it at the owner.
When Perry saw the business owner on his cell phone, he allegedly picked up a traffic cone and threw it at the owner, according to the ODPS incident report.
Bond was set on Perry at $5,000 cash or surety on the gun charge.
Sign up for our Crime & Courts newsletter
Get the latest in local public safety news with this weekly email.