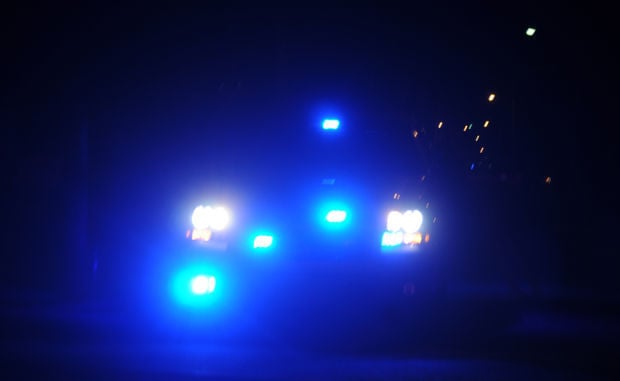 Two teens were injured in a drive-by shooting late Wednesday afternoon in Orangeburg.
The shooting occurred at 4:45 p.m. outside of a Green Street home, near Adden Street, according to an Orangeburg Department of Public Safety incident report.
Officers arrived to find a 15-year-old with an open wound that was bleeding. One of the officers wrapped a bandage around the teen's right wrist.
Officers also spoke with a woman whose silver Crown Victoria was damaged by gunfire. She told officers that she heard gunshots, but she didn't see what happened.
The woman said she got down onto the driver's side floorboard when the shooting began.
She refused to speak with the victim's advocate and declined emergency medical services because she wasn't injured, the report states.
The home was also damaged by gunfire.
Officers roped off an area as they processed the scene.
A woman returned to the scene after driving her 16-year-old brother to the Regional Medical Center because a bullet grazed his head.
She provided officers with a written statement about what happened.
An officer went to the hospital to interview the 16-year-old, but an Orangeburg County Sheriffs' Office deputy said that the teen left the hospital against medical advice.
The teen said he'd return but didn't, the deputy said.
Investigators are seeking additional information about the shooting and the people involved.
Dispatchers told officers that the gunman may have been driving a black Dodge Charger with black rims and front-end damage. There may have been up to four occupants in the vehicle, dispatchers told officers.
Anyone with information about the shooting is asked to call Crimestoppers at 1-888-CRIME-SC.
Sign up for our Crime & Courts newsletter
Get the latest in local public safety news with this weekly email.