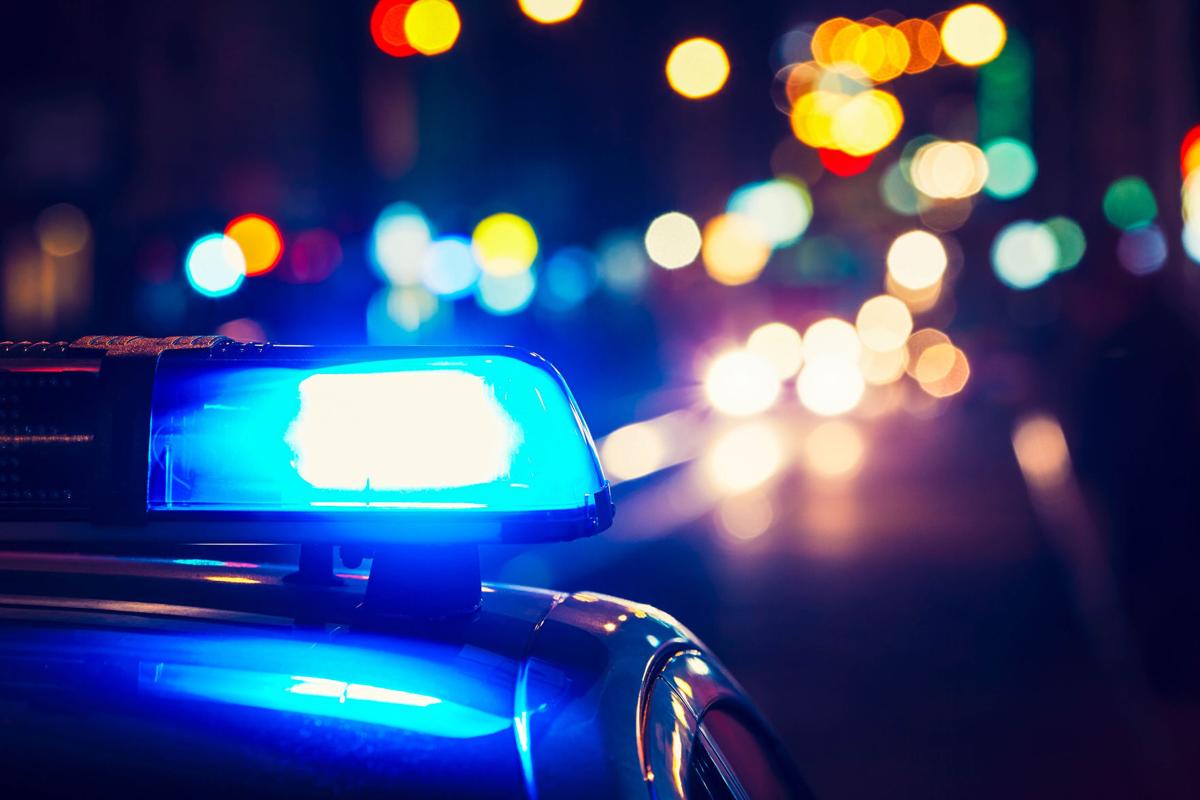 A 28-year-old Denmark woman died after someone fired a weapon into the vehicle she was driving early Monday morning, according to Bamberg County Coroner Wallace Hicks Jr.
Shakeira Waymyers, of Carolina Avenue, died of an apparent single gunshot wound.
An autopsy is scheduled for Wednesday in Newberry.
Waymyers was traveling on Sato Avenue in Denmark just after 2 a.m. when someone drove up beside her and opened fire.
Hicks said three bullets entered Waymyers' Ford Expedition. One struck her and killed her.
Waymyers then drove into a utility pole that contained a transformer. He said the pole and the transformer ended up on Waymyers' vehicle.
The Denmark Police Department could not be reached for comment.
Hicks said the incident remains under investigation.