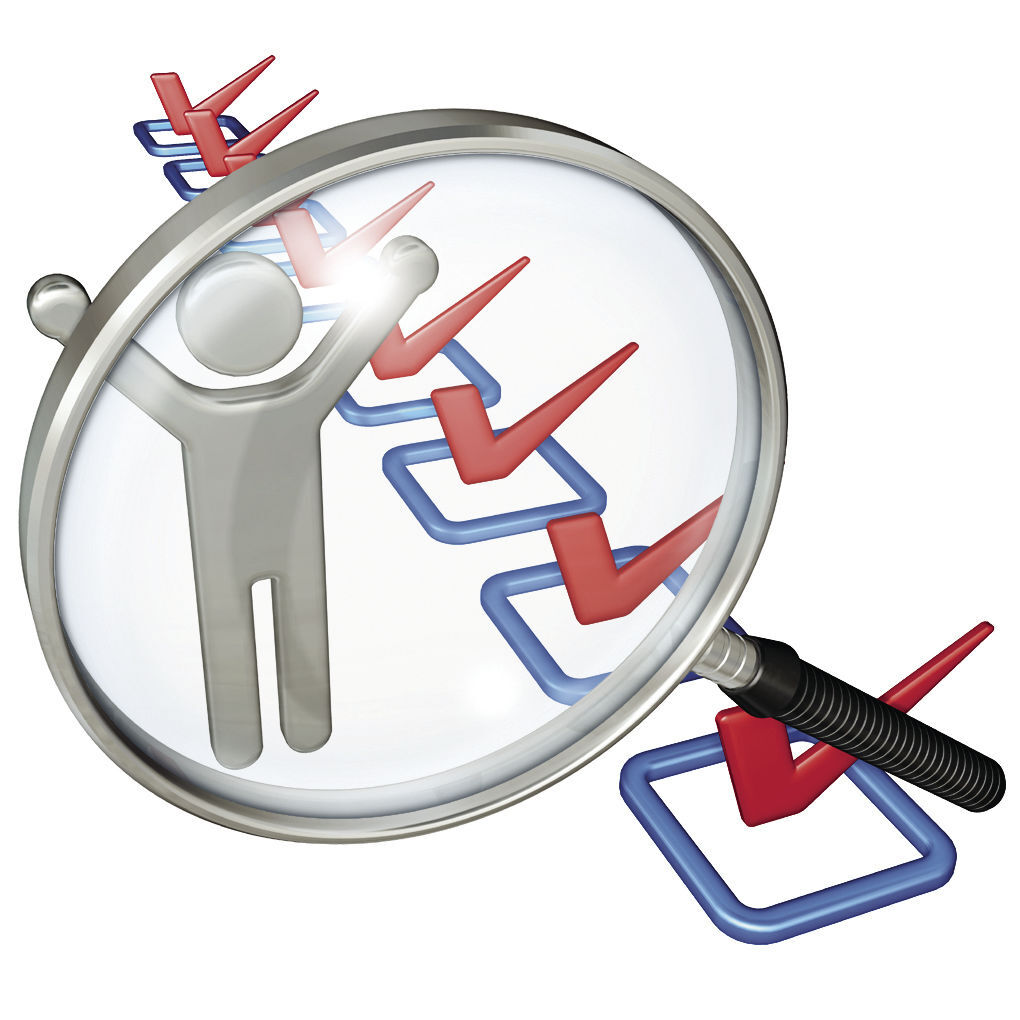 Bamberg County
Sheriff's Office
In the mid-afternoon of July 8, Bamberg County dispatch received a call about an attempted burglary at a Denmark residence. When deputies arrived at the scene, one spoke with the homeowner, who told him that no one currently lives at that residence. The owner also stated the last time he had checked on the residence was July 2.
The homeowner stated that when he pulled up to the residence on this day, he noticed tire tracks in the grass. He then went to check the house and noticed the door handle and dead bolt had been hit with something hard, causing dents in both. The victim told the deputy that he had grabbed the door handle before they arrived. The deputy attempted to get fingerprints from the dead bolt but was unable to find any.
After the deputy checked for prints, the victim entered the house to check for any stolen items. Nothing from inside the house was missing or damaged, as it appeared the suspect or suspects were unable to enter the home.
Photos were taken of the door, door handle and dead bolt. Body camera video is available on the deputy's body camera. There is nothing further at this time.
In an unrelated incident on the afternoon of July 8, two Bamberg County deputies assisted Bamberg city officers in the apprehension of a subject on an outstanding arson warrant. Officers first went to a George Street address after a tip came in that the suspect was at that residence. A resident at that address stated the suspect was at a Swan Lane address within the city limits. However upon arrival at that location, the suspect was not there as well.
While officers were talking with the suspect's mother, she received a call stating the subject had just left the George Street address the officers had first gone to. Officers then fanned out to check all the streets in the area. About a quarter mile east of the incident location, an officer asked a woman in her yard if she had seen a black male come past her residence. The woman stated that she had seen a black male walking down the street who then turned toward "the apartments." The residence on George Street used to be a duplex and was called "the apartments."
Deputies checked the area around the residence and then started to check the incident location when a lieutenant with the Bamberg city police department went to the rear of the house and found the suspect attempting to climb out a back window. The lieutenant told the suspect to go out the front door of the residence. When the suspect exited the front door, Bamberg deputies took him into custody without incident and transported to jail.
A deputy will contact the owner of the residence on George Street to see if he wishes to pursue burglary charges against the subject for entering his residence.