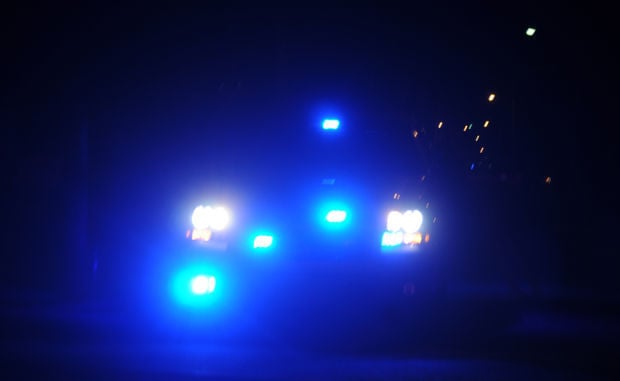 A mother and two of her daughters are among the slain resulting from an apparent murder-suicide near St. Matthews on Sunday evening.
Around 10:30 a.m. on Monday, Calhoun County Coroner Donnie Porth announced that Shanta Singleton, 37, and two of her daughters – 15-year-old Essence Stroman and 12-year-old Trevay Stroman – were allegedly killed by a 37-year-old man, who's name he's not yet released pending notification of his next of kin.
Porth said that Singleton's two other children survived.
Her oldest daughter, Shantasia Stroman, 18, underwent treatment at the Regional Medical Center for a non-life-threatening injury, Porth said.
Singleton's 13-year-old child was not injured, he said.
Calhoun County Sheriff Thomas Summers said that deputies responded to the residence around 7 p.m. on Sunday where they found the bodies of Singleton, two of her daughters and a 37-year-old man.
Summers said it appears the man shot and killed Singleton and two of her daughters before killing himself. Singleton's 18-year-old daughter is recovering from a gunshot wound.
"Any incident involving the loss of life is tragic, but in this case, the senseless violence is unimaginable," Summers said.
"This entire family and the community are grieving over this senseless act. No one should be capable of this level of violence," he added.
Summers noted that there is no active threat to the community.
He also said that domestic violence and mental health are serious issues and help for these issues is always available.
The bodies are expected to undergo autopsies and causes of death will be determined at that time.
This story will be updated.
Sign up for our Crime & Courts newsletter
Get the latest in local public safety news with this weekly email.