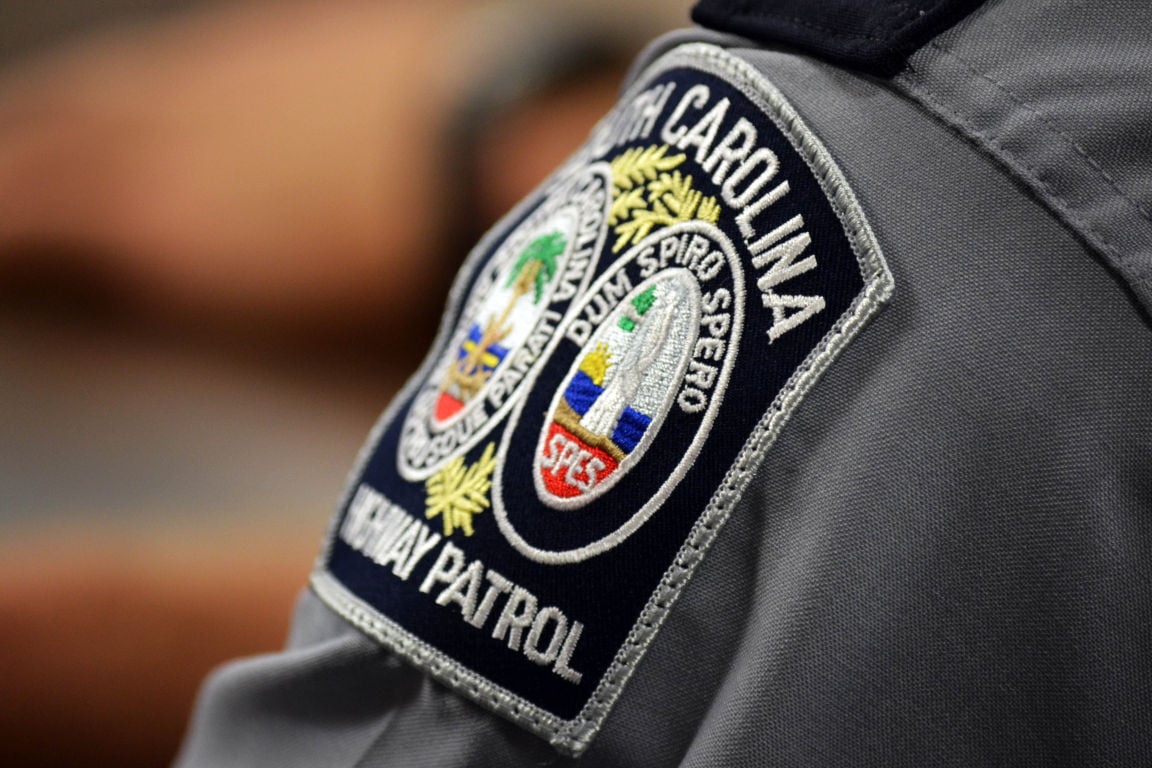 An 8-year-old child was among the people who died in collisions on Sunday, according to the Orangeburg County Coroner's Office.
The first collision occurred at 8:39 a.m. when a 2017 Hyundai sedan ran off Lauderdale Road and hit a tree, S.C. Highway Patrol Lance Cpl. Nick Pye said.
The driver, 72-year-old Morris Middleton, died due to a medical episode he experienced while driving, according to Orangeburg County Chief Deputy Coroner Sean Fogle. Middleton lived on Lauderdale Road in Eutawville.
Two people then died in a collision that occurred at 12:36 p.m. on Interstate 26 west.
The victims were Eric Goolsby, 33, of Lower Cherokee Road, Neeses, and 8-year-old Carson Dubosky-Wisher, of Willnet Drive, Orangeburg, Fogle said Tuesday.
Goolsby died at the scene and Dubosky-Wisher succumbed to injuries at the Regional Medical Center.
Goolsby and Dubosky-Wisher were passengers in a Honda Accord that struck the back of a 2016 GMC Yukon, according to SCHP Lance Cpl. Tyler Tidwell.
Orangeburg County EMS transported the driver of the Accord to RMC. The driver's condition isn't known.
Statewide, collisions have claimed 842 lives so far this year, that's compared to 775 highway deaths during the same time period last year.
There have been 37 highway fatalities in Orangeburg County this year. During the same time period last year, there were 20.
In Calhoun County, there have been five highway fatalities this year. There were three during the same timeframe last year.
Collisions have claimed two lives in Bamberg County this year, but claimed three during the same time period last year.