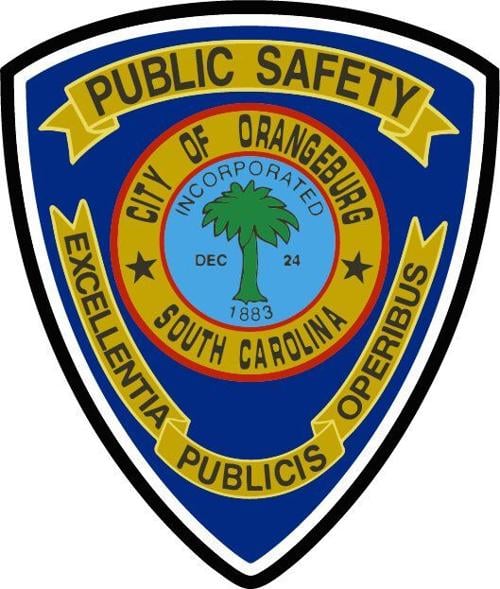 Orangeburg
Department
of Public Safety
Someone stole catalytic converters from four buses parked in a secured area at the Orangeburg County Transit Center, located at 1630 Carolina Ave.
An employee discovered the thefts on Monday morning.
The catalytic converters are valued at $3,000.
In a separate incident, a man says he was forced to clean a porch at knifepoint, according to an ODPS incident report.
The incident occurred at noon Monday as the man was blowing leaves at apartments on Malibu Drive.
He alleged a male resident armed with a knife approached him and threatened to cut him if he didn't blow the dirt from his porch.
The man with the blower told officers that he blew the dirt from the porch. He claimed the resident brandished the knife until the task was completed.
The man said witnesses observed the incident. When officers asked the witnesses, they said they didn't see what took place or didn't want to get involved, the report states.